Following the somewhat underwhelming Samsung second quarter performance, Kim Hyun-Joon, the company's senior vice president of its mobile communications business, tried to ease things with the investors. He said the company is preparing to launch two new smartphones - one with new materials and another with a large screen.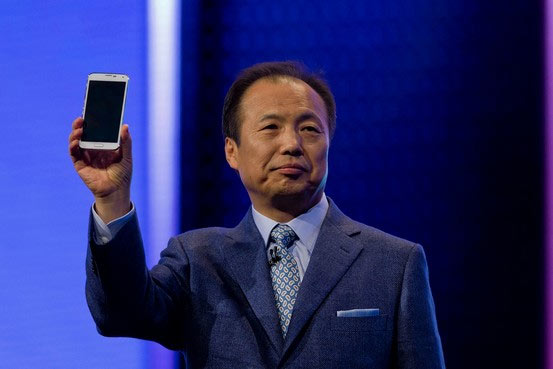 Now, it wouldn't take long to figure which these devices are, considering that Mr. Kim specified they're coming in the next six months.
This is yet another confirmation, that Samsung is preparing to launch an Android smartphone wrapped in premium materials, and more specifically, metal. In fact, it is rumored to do so with the rumored Galaxy Alpha in just a week or so.
As far as the large screen smartphone is concerned, the Galaxy Note 4 with its 5.7" display, is all but confirmed for an IFA launch in the end of August.
D
Samsung has started the same path as HTC did some years before, after launching desire and incredible series, i.e. incredible S , S+ , X , XL , XL+ ,X+ etc etc Now if you are holding a flagship samsung phone , the guys looking at your phone cann...
L
Haven't they produced enough rubbish by now? There must be over a 100 different models out all Samsungs. It's like a vermin plague. Enough is enough....
D
It didnt lose its meaning, its still being used. Not many know what a flagship is, it can be used of the best ship in a countrys navy but thats not what it actually is. A flagship is simply the commanding ship in a group, the one carrying a distinct ...