Samsung posts lowest ever fourth quarter in China, relegated to second in India
Samsung is the world's biggest smartphone vendor but is seeing its shares in the biggest smartphone markets of China and India diminish.
In the final quarter of 2017 Samsung captured just 0.8% of the smartphone market in China, compared to 20% five years ago. According to information by Strategy Analytics, that translates to 9.8 million shipped smartphones - the first time Samsung's shipments have dipped below 10 million.
To paint a picture of Samsung's 2017 in China - it captured 3.1% in Q1, 2.7% in Q2 and 2% in Q3 - and ending with the aforementioned 0.8% in Q4.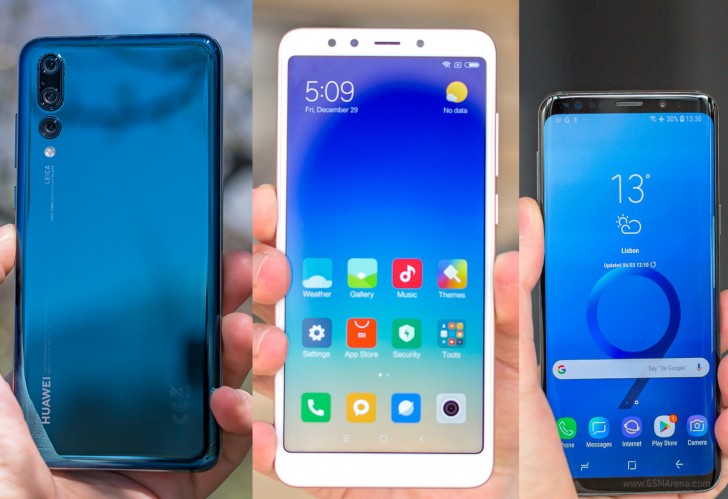 Market experts suggest that despite the release of the Galaxy S9 and S9+, Samsung's market share in Q1 of 2018 will remain at its current level, due to the duo's high price tag.
Meanwhile in India, Samsung was pushed off the top vendor spot in Q4 of 2017 by Xiaomi.
D
Note 8 struggled with sales after Apple released 8, 8 Plus and especially the X
V
Karma because of the insane prices. No wonder people don't buy it. Good to know, Samsung will be force to "reimagine" their prices
?
Not when it comes to lowend phones otherwise they'd offer better specs in that segment like Xiaomi and Huawei does, their main focus is their S and Note series.