Samsung preparing to lay off 1,000 employees in India [Updated]: Samsung's official response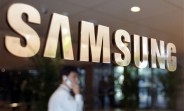 Edit: Samsung has issued an official statement in response to this story, describing it as "misleading".
Although the statement didn't explicitly address the job cuts or alleged increased competition in India, it did note that Samsung remains committed to investing resources into India and created 2,000 jobs in the country this year with plans to add more this year.
Full statement follows the original post below.
Samsung is allegedly laying off upwards of 1,000 employees in India. A report from the Economic Times, claims the main reason for this is the fierce competition in the face of Chinese competitors like Xiaomi which have put huge pressure and eroded profits in the local market.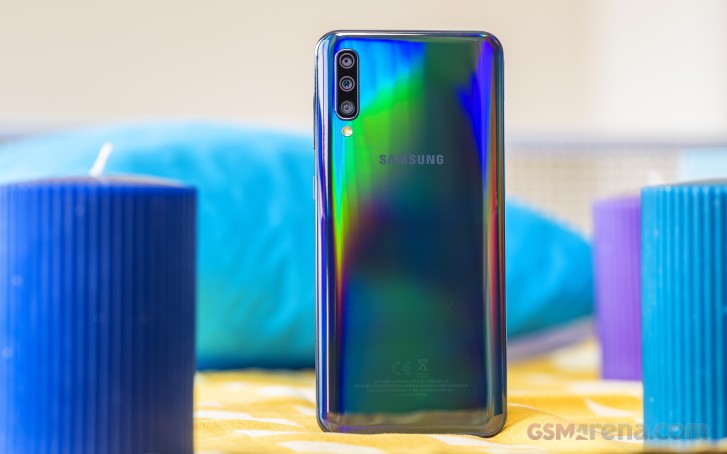 According to anonymous Samsung India representatives, the cuts will affect the R&D, sales, marketing, manufacturing and corporate relations departments.
A big problem that Samsung is facing in India is the underwhelming online sales of its smartphones and TVs. According to reports, the online channels account for upwards of 40% of all smartphones sales and 30% of TV sales in India and the early entry of Chinese vendors in that field is paying off at the expense of Samsung.
According to a recent Counterpoint report Samsung is currently second in online smartphone sales for India with 15% market share but is far behind leader Xiaomi which accounts for 43% of web sales.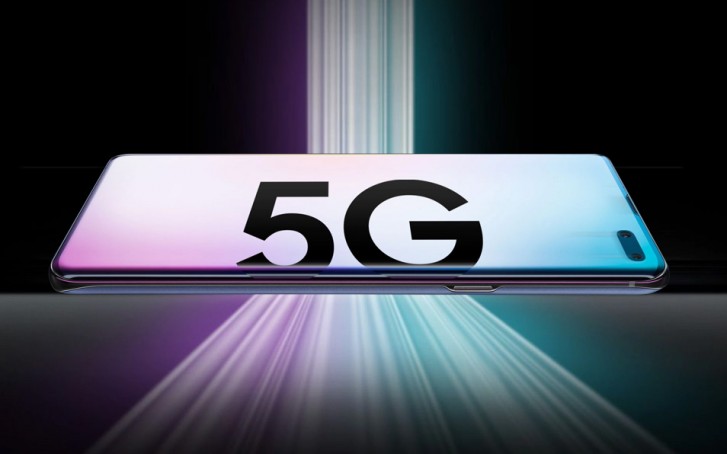 Samsung representatives have expressed their beliefs in improving the efficiency of the company business model by realigning investment based on current priorities. These measures include the planned opening of the world's largest mobile phone plant and investments into 5G networks.
Samsung's official statement in response to alleged job cuts
"Today's article about Samsung in a section of the media is misleading. Samsung is committed to India and continues to invest significantly across its businesses.
We have demonstrated our commitment by building the World's Largest Mobile Factory in Noida, investing in local R&D and we are exploring new businesses such as 5G Network, among others. In the past one year, we have generated 2,000 new jobs at Samsung. Samsung India's business continues to grow and expand, hence we will hire more talent across businesses through the year. As we contribute to job creation, we continuously realign resources as per business priorities to make our business more robust and efficient for long-term success.
As regards to business, with new products across categories, we have been able to consolidate our market share further, and we are confident of another record year."
B
It definitely doesn't say they wont cut jobs, it only says they plan on making investments and creating other jobs. With 5G coming up, one can expect they will cut jobs in other areas an open jobs in 5G development. the ideal would be to move that pe...
ADVERTISEMENTS