An LTE-Advanced version of the Samsung Galaxy S4 is slated to hit the South Korean market as early as next month. The news was delivered by the company's co-CEO J.K. Shin, so it's as real as it gets.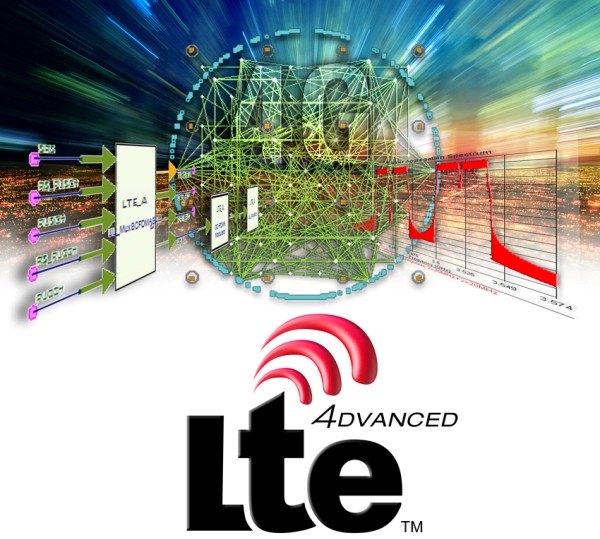 The Samsung Galaxy S4 will be one of the first smartphones to support the new LTE-Advanced standard, which promises data transmission speeds of more than double those of conventional 4G LTE.
The news came as an announcement by Samsung's co-CEO J.K. Shin today, who declined to reveal too many details in regards to the upcoming model, save for it being powered by a Qualcomm chipset, and costing more than the current Galaxy S4.
Samsung is also looking to become a leader in an emerging network gear market, as many countries with developing 4G LTE networks are contributing to Samsung's fastest growing network gear division - with sales rising by some 30 percent a year since 2010.
b
Yea! until now I never bought Samsung S4 since it was already available because I was anticipating that there will be more version to come like Galaxy Note 2 LTE!
?
what happen to those fanboys who just bought S4? LOL
?
Uhhhh, yes, it is true. And if you'd bothered to read the end of the article you'd understand, "Yota is, indeed, the first company in the world to launch an LTE Advanced network, but this has been essentially a PR operation. Eleven statio...
ADVERTISEMENTS