Samsung profits could fall by more than half, Huawei situation partially to blame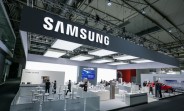 Analysts are expecting Samsung's profits to fall by more than half as the semiconductor business is going through a slump. The trade ban on Huawei, which caused some shipments to be suspended, is making the situation worse.
Refinitiv SmartEstimate predicts that the company will post an operating profit of $5.14 billion (based on numbers from 29 analysts). This is a 60% decline compared to last year and even a drop compared to the poor Q1 numbers when the operating profit was $5.4 billion. This will make the Q2 earnings the lowest in the last three years.
Samsung is the largest supplier of DRAM and NAND chips in the world and this is its most lucrative business, bringing in about two thirds of the profits. Besides losing sales to Huawei, chip prices have been low in recent months (down 25% in Q2, says TrendForce), which also hurts the company's bottom line. Analysts think prices will remain low for the rest of the year, while Samsung and Micron say they will pick up again.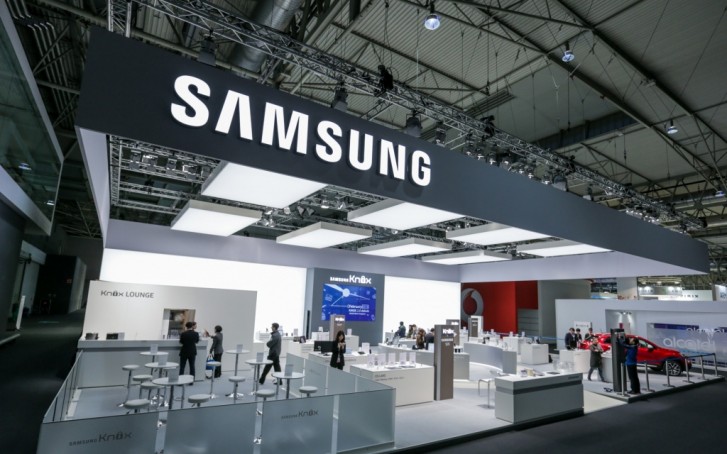 It's not all bad, however, Samsung's smartphone business could get a boost if the Huawei ban remains. HI Investment & Securities predicts that Samsung may sell 37 million more smartphones a year (which will take some pressure off the other divisions too as they'll use some Samsung chips).
Samsung's woes are not limited to the US/China trade war either. Japan plans to restrict shipments of certain chemicals that are vital to the production of displays and semiconductor chips.
The preliminary earnings report is due to be published on Friday.
Yeah, it tends to be Apple bad, Huawei good here
B
The problem is that the ones that will take the hit are not the Samsung executives or shareholders, it will be the employees of Samsung around the world that will see their jobs cut. Just recently there was that rumor that Samsung would be cutting 10...