It's no secret that Samsung has for a long time planned to phase out its homegrown smartphone platform, Bada, and replace it with Tizen. While many of us hoped to see the first Tizen-running phone from Samsung this year, it seems like Samsung is going to be a bit too busy for that.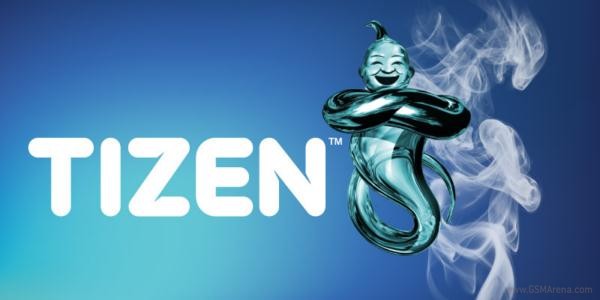 Instead, for the remainder of 2012, Samsung will be focusing on the development of Android devices, as well as on smartphones running Microsoft's upcoming Windows Phone 8.
Tizen developers have blamed the slow progress on lack of development tools and poor software upgrades.
Either way, with Tizen on the (slightly more distant) horizon, it's probably a safe bet that we won't see any more Bada phones.
To check out a preview of Tizen on a developer device, go here.
I
It seems a very hard job to get non-american software in what we use all - mobile phones... Our computers work almost only on american OS, and phones seems to go the same direction. Look, Symbian is killed by some previous-Windows worker(Nokia CEO), ...
h
do not fall in that tizen pit. as an bada user, i did the same a couple of years ago with wave. a couple of years after now, you will reveal that tizen will be outdated and a new OS will arrive. stick with iOS or Andro...
A
Samsung you done gr8 job Tizen will surely beat all there compititor Samsung fanastic seems you are the big fan of Samsung like meeee yes your some comment i liked it's true Exynos is better than nvidia and snapdragon but Quallcum i find little bit f...
ADVERTISEMENTS