Samsung just posted its Q3 results and reported that its consolidated profits were lower compared to the previous quarter. The conglomerates division brought in a total of KRW 41.27 trillion in revenue ($37.3 billion) and KRW 3.44 trillion of profit ($3.11 billion).
The sales are up 3% YoY and 5% sequentially, but their net profit is down 23% compared to Q2 of 2010 and 2% sequentially.
However, things are much rosier if you focus on the Mobile phone division only. Samsung mobile phones sales rose "low 20%" on QoQ and "high 20%" YoY. The company become the world's leading smartphone manufacturer selling 27.8 million in the past three months, overtaking Apple, which only managed 17.1 million.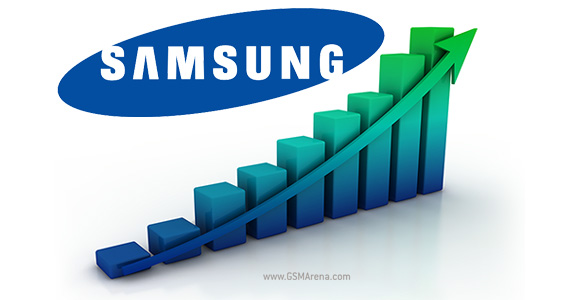 The strong growth, driven by the great performance of the Galaxy S II on the market lead to the Samsung mobile division generating $13.5 billion of revenue, which is a whopping 39% increase compared to the same period of last year and 23% higher than the result for Q2. Operating profits reached $2.3 billion, which represents a 51% sequential increase.
Samsung expects to see more of the same in the holiday season with strong demand for their lineup of high-end products in developing markets and mass market smartphones in emerging markets.
According to the company, the Galaxy Note, the Galaxy Nexus and the Omnia W are the three premium devices that are expected to perform the best in Q4.
i
nonsence samsung galaxy s 2 is the best phone i ever had it works fine an its very fast very sweet display on wallpapers screen savers and games dont talk about the web brousing this guy should be firied for bashing down a company he works for online...
p
hi,im prashanth from banglore as a staff i have sold many samsang phones but everyday im getting bad response from customers that hardware and outlook is not proper opperating is too slow and all displays r waste blurr so please dont bye samsang phon...
ADVERTISEMENTS