Samsung has released their quarterly earning figures and once again has come up with some impressive numbers. Their total revenue last quarter was 52.18 trillion won ($47.5 billion), a 26 percent increase over last year, and the operating profits were 8.12 trillion won ($7.4 billion), a 91 percent increase over last year.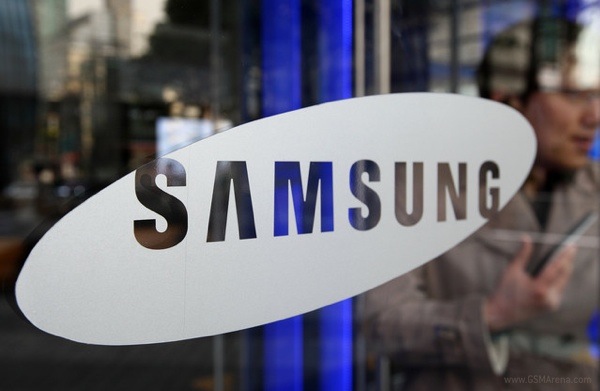 Samsung's mobile communication department has seen some strong growth, contributing to 26.25 trillion won ($23.9 billion) to the overall revenue of the company. The display department also did well this time, with revenue of 8.46 trillion won ($7.7 billion) and operating profits of 1.09 trillion won ($1 billion), a 19 percent increase over last year.
T
I know... I was being sarcastic to the other person's comment...
?
actually, samsung phones I think only a few models are best selling like Note, Galaxy S. There are a lot of other models, do you think the rest are selling well? Look around, all I see are Note and Galaxy S and sometimes Tab. I rarely see other ...
?
Samsung profits not only from IT and phones. they also make home appliances like fridge, TV etc. so that Samsung profits is not only smartphone....meaning their smartphone's profit might even be smaller since their TV and monitors are popular
ADVERTISEMENTS