Samsung has been developing its 5nm EUV process for the past few months, and now reports from South Korea reveal the manufacturer is ready for mass production to start. ZDNet revealed the next chip will be called Exynos 992, and Samsung Electronics has the final say whether the platform will arrive with the Galaxy Note20 smartphone lineup in August.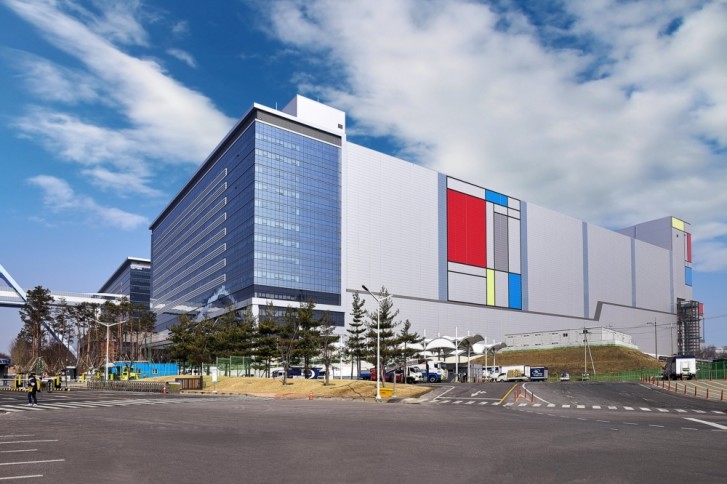 Samsung factory in Hwaseong, South Korea
The Exynos 992 will use ARM's Cortex-A78 CPU cores and Mali-G78 GPU architecture. In theory, this would mean 20% more efficiency of the processor, compared with the existin Cortex-A77 on the Exynos 990, while the graphics unit will offer 25% better performance than the Mali-G77. ARM confirmed the Cortex-A78 will be used in chipsets built on a 5nm process that is also being developed by the Taiwanese Semiconductor Manufacturing Company (TSMC).
According to industry insiders, Samsung might use the Exynos 992 chipset only for Galaxy Note20 smartphones at home, while pushing all overseas models with Snapdragon chipset. That way Samsung will demonstrate its powers in the Foundry and System LSI divisions in an attempt to lure companies to switch from its Taiwanese rival.
Source (in Korean)
D
Optimization is generally done on both software and hardware level. I think you're only counting software optimization being the only optimization. In that case you're wrong. About your development doubt, That might be true also. Because S...
y
It's an interesting chain of reasoning, but -- isn't optimization for a SoC done mainly by the source code compiler? Or is that what you are referring to as being not developed enough.
D
I read the article. All world SD isn't going to happen. They are saying they will use the latest CPU and GPU for home country. So, what will they use next year in Korea ? Have you ever thought about that ? My guess is, cortex A78 an...
ADVERTISEMENTS