A report in Korean media emerged, shedding light on Samsung's future plans for Tizen. According to the head of Samsung Electronics' visual display unit, the OS represents a "significant investment" for Samsung, and much progress has been achieved in its development.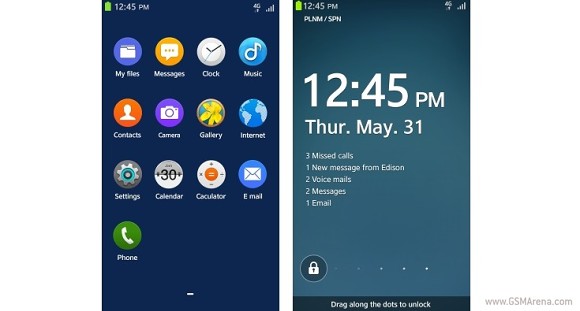 The company's executive further iterated that a Tizen smartphone will be released before any other device. However, the launch of Samsung's first handset has been pushed for 2014, not this year as initially expected.
On a couple of different occasions recently, we saw the Samsung Z9005 Redwood appear with Tizen on board. The smartphone however, is a developer-only device.
?
Tizen is a joke. No one with a sound mind would buy a phone with limited apps or games in the store. The mobile app and game dev eco system is already very saturated. The trend is reaching a peak, do you think Tizen can excite consumers? No way, peop...
B
Tizen and Sailfish, both these operating systems are using Nokia's Here Maps solutions and i can confirm it. Benchmarks doesn't translate into better performance, in the video demo of this OS, the UI looks pretty cheap ugly and because it's resources...
?
Very few people want windows phone unless it's on Nokia. Only Nokia has been successful with WP8 because they don't have any other smartphones with their hardware. Most people are buying the Nokia WP8 phone on the strength of the hardware (my opini...