In an interesting turn of events, Samsung has dismissed the Canalys report that said Micromax has overtaken the South Korean company as the leading smartphone manufacturer in India. The tech giant has said that it's still the number one player in the market, citing a GfK India report, which it said is based on the company's actual sales.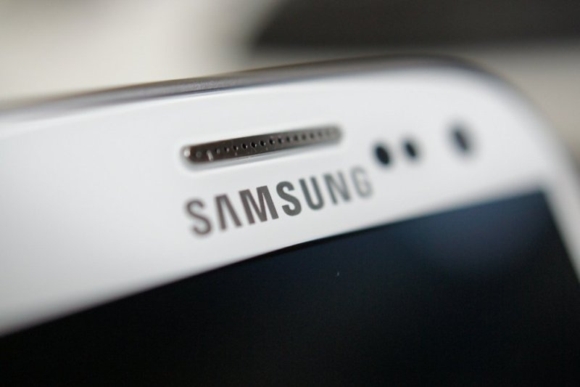 "In the entire year 2014, we continued to lead the market with innovative and exciting offerings. Our volume market share in the smartphone market in the year was 35.7%, which is more than double than that of the next player, while our value share was 40.2%, which is more than four times the next player," said Asim Warsi, Vice President of Marketing for Samsung's Mobile business in India. "The GfK data is based on actual retail sales in 50,000-plus population cities."
This isn't the first time Samsung has disputed a research report; last year, the company disagreed with a Counterpoint report that placed Micromax ahead of it in the overall mobile market. "Leave aside downtrend; we saw growth in the second quarter value-wise and volume-wise. Based on actual off-takes done through syndicated research, we continue to lead the market by a significant margin. The No. 2 brand is a fourth of our size," the company had said at that time.
D
Samsung top or not but their phone quality far better than any other.
D
Sry, but I think a3 is stylish :D
D
And you are most hybrid blind person on the earth. He said a3 not s3.