The dust is starting to settle after the recall and discontinuation of the Galaxy Note7, but Samsung has seen it fit to remind consumers in the US that the Galaxy S7 family of smartphones is safe, just in case. A brief statement has been issued on the matter and it goes like this:
Samsung stands behind the quality and safety of the Galaxy S7 family. There have been no confirmed cases of internal battery failures with these devices among the more than 10 million devices being used by consumers in the United States; however, we have confirmed a number of instances caused by severe external damage. Until Samsung is able to obtain and examine any device, it is impossible to determine the true cause of any incident.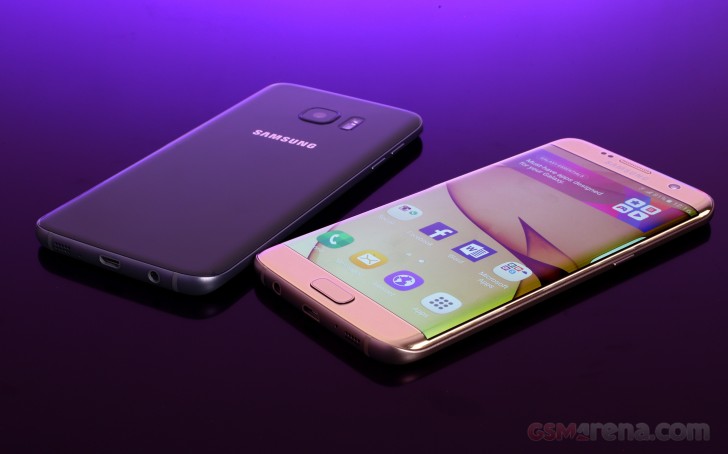 Samsung Galaxy S7 edge
With holiday shopping season around the corner and Black Friday deals flying all over the place, perhaps Samsung's marketing team has decided it's best to reassure customers that a plain Galaxy S7 or an S7 edge may be the next best thing in the absence of a Note7.
?
Better travel to China then
?
2 phones a "family"? More like S7 series.