Samsung released its earnings guidance for Q2 2015. The Korean giant expects a consolidated operating profit of 6.9 trillion won (about $6.1 billion) from 48 trillion won (about $42.5 billion) of sales.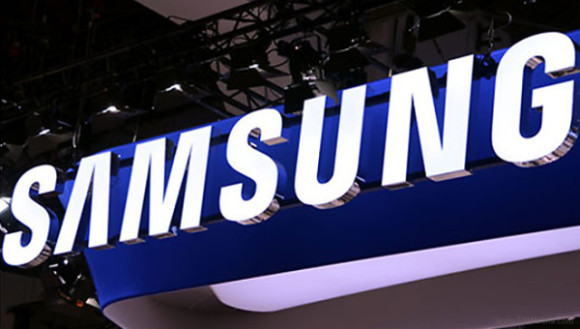 The profit is a tad lower from the same period last year ($6.25 billion). However, Samsung's performance is better than the past quarter's. The company earned $5.5 billion from $43.2 billion of revenue in Q1 this year.
Samsung's Q2 2015 financial performance is important, because it is the first quarter to factor in sales of Samsung Galaxy S6 and Galaxy S6 edge. The smartphone duo has been expected to bring the tech giant back on the track of increasing profits.
The Korean manufacturer will release its full earnings report later this month.
?
Profits down for the seventh quarter in a row. Bad news for Samesung. They need to innovate.
D
although it seems s6 wasnt the sucess samsung was hoping for. There is a possibility (although I dont believe it is so) that other parts of the company has eaten the sales profits from the S6. if you exclude Apple, this downward trend isnt surpi...
?
Quarter 1 this year, $43.2 billion revenue Quarter 2 this year, $42.5 billion revenue The Galaxy s6 was released in the second quarter.