Samsung reportedly gives up on the dual rear camera setup for the Galaxy S8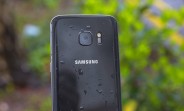 A dual rear camera on the Galaxy S8 has been rumored for many months now - since June in fact. And this has been one persistent rumor, as after that initial report we've heard not one, not two, but three additional mumblings all speaking about such an arrangement making it into Samsung's next flagship smartphone. Could they all have been wrong?
That's exactly what a leakster from China now claims. The source has been reliable at times in the past, but that doesn't mean you shouldn't take this with a grain of salt regardless. He says Samsung's idea of using a dual camera on the S8's back basically "fell through", and a single sensor will be used instead.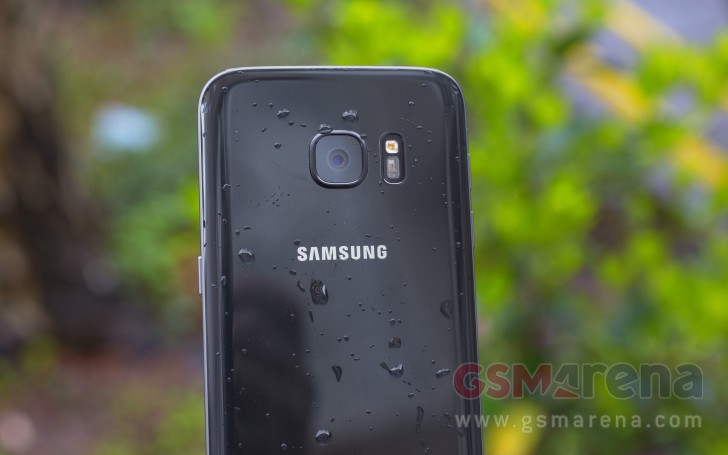 Samsung Galaxy S7
Unfortunately no reasons are being given (or speculated upon), so we don't know what might have happened to prompt this change in Samsung's strategy. There is one glimmer of hope, however, and that's the fact that Samsung could be using a dual rear camera arrangement in other future devices. So it's not that the company has something against the technology per se, it just won't use it in the Galaxy S8.
Also on the S8 camera front, not long ago we heard that it will be packing a selfie shooter with autofocus, a feature that's still very rare for front-facing cameras. The Galaxy S8 should become official at MWC in February.
?
So them I shouldn't be talking to you then since you can't handle being called out. Got it
?
No point trying to talk sense into people who refuse to be educated.
?
And your point is? Oh yeah...people needing to hear themselves babble....got you
ADVERTISEMENT