Samsung, the South Korean manufacturing giants and the current cellphone market leader, has revealed its financial results of the fourth quarter of 2012. The reported revenues for the whole company were 56.06 trillion won, a 7% quarterly increase.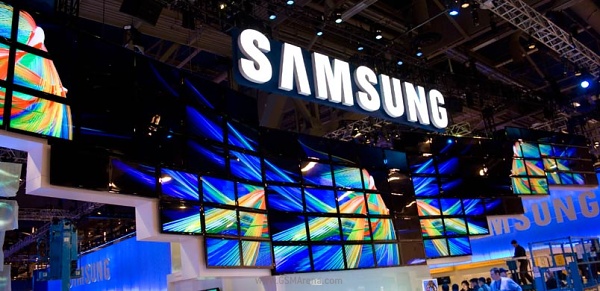 The company's consolidated operating profits were reported at 8.84 trillion won ($8.3 billion), a 10% quarter-on-quarter increase and the net profit was disclosed as 7.04 trillion won ($6.6 billion). However, Samsung's full year operating profit reached a new high with 29.05 trillion won ($27 billion) on revenues of 201.10 trillion won ($187.2 billion).
Samsung mostly has the strong sales of its popular Galaxy S3 and Galaxy Note 2 smartphones to thank for this outstanding performance. Furthermore, strong sales of the company's display panels and consumer electronic products like LED TVs also resulted in the Samsung's strong performance.
Samsung expects its low-end and mid-priced smartphone sales rise this year as the company doesn't face any competition from Apple in those segments. The smartphone shipments are expected to exceed 300 million units in 2013, a 50% rise from previous year.
?
I wonder. My Note keep having SMA Problem after many visit to Service Centre & Even an Exchange of New Seet. Problem presisted... Not Solved at all.
?
People keep buying the same ugly looking phone over and over and over again lol
?
Corrupt Samsung, they are a mega monopoly of a company, they stifle all development and use illegal tactics to intimidate others. Thy are the Microsoft of the new millennium.
ADVERTISEMENTS