The Samsung Galaxy S7 flagship has already been the subject of lots of rumors lately, including announcement date, versions, and accessories speculations. Now, a new rumor has surfaced, revealing some more interesting bits about the flagship devices.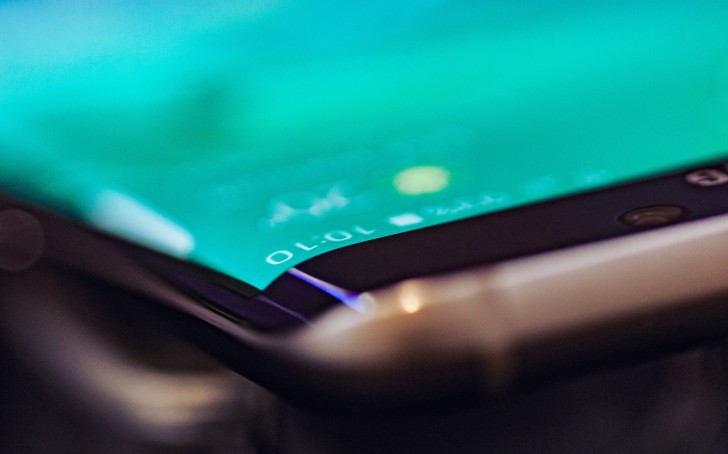 As per the rumor, unlike the 2015 Samsung flagships, the Galaxy S7 will feature a microSD slot for memory expansion.
The rumor also provides some details on the devices' display, claiming that the Galaxy S7 will sport a 5.2-inch flat screen, while the Galaxy S7 edge will feature a larger 5.7-inch curved edge display. What's worth mentioning here is that the display will be curved on the top and the bottom, too.
You shoud buy a Samsung phone then wait and see how come. I can not do anything to you, I only share my real Samsung experience. I am ex-samsung user previously, this is what a ex-user opinion. You all can trolling and make ppl don't believe me...
D
Thank you for answering more sensibly than he did.
?
LOL! You will just say anything you want to make things fit into your own opinions. Lolololol.