While the Galaxy Fold relaunch is fast approaching, Samsung might have some bad news to those in smaller markets. The latest report has it that initial release of the first foldable phone will only include the US, South Korea, Germany, France, India and the UK.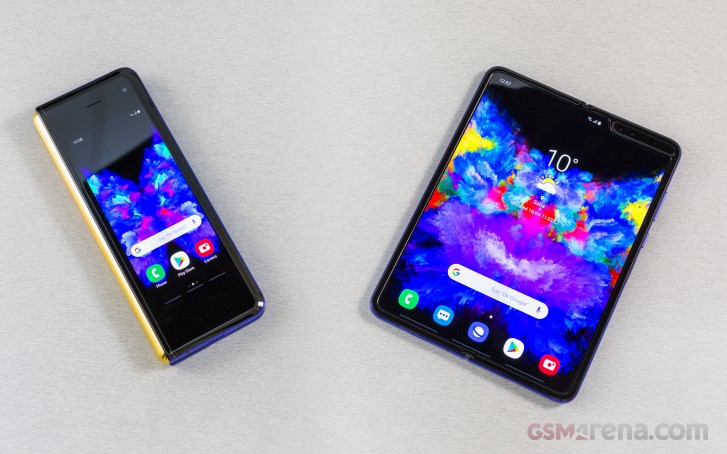 This is based on firmware files for the Galaxy Fold units. Earlier the company was developing localized versions of those for a bunch more markets, but now Italy and the Netherlands branches are no longer getting updated.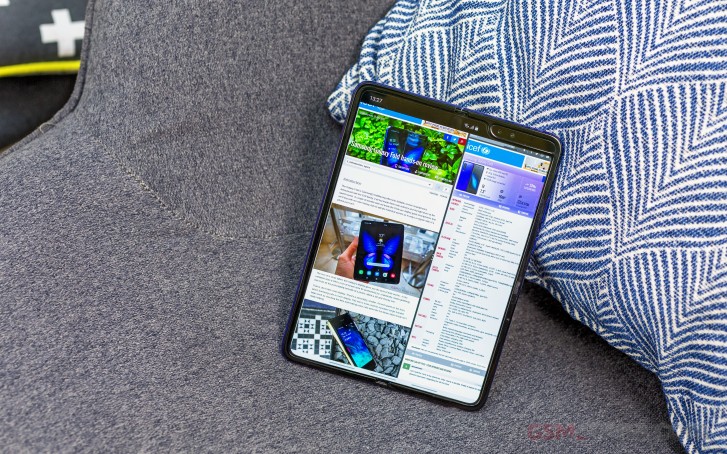 We still don't have an official relaunch date to look forward to, but we hope to hear more about it come the August 7 Unpacked event.
J
best call this a foldable tablet than foldable mobile phones
T
When posting anything in a public space, you do exactly that. Don't wish to have replies or responses, then don't post in a public space...
ADVERTISEMENTS