Samsung's latest pair of flagship devices have been generating a veritable storm of interest ever since their announcement at MWC 2015. Both eager customers and carriers have been piling up preorders, like there is no tomorrow and at this pace, the Galaxy S6 and S6 edge are set to swiftly break sales records.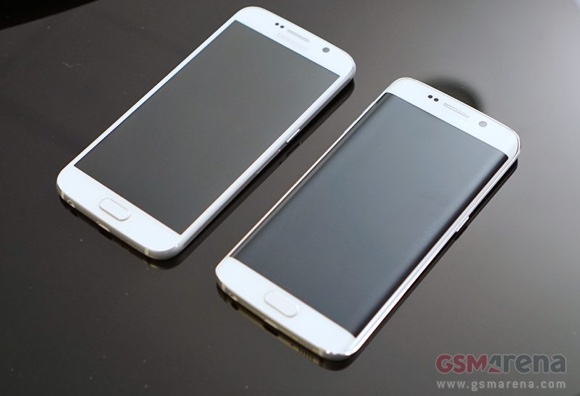 At a media event, this Thursday, Samsung's own J.K. Shin, gave his two cents on the matter and even expressed concerns about not being able to cope with overwhelming market demands, especially for the double-edged model. Even though all predictions indicate that the flat Galaxy S6 model will sell in greater numbers, especially in its native Korean market, there might be supply issues with the Galaxy S6 edge, as it is more difficult to produce. So, we can quite possibly expect initial shortages of the new curved Galaxy on various markets. As HMC Investment analyst Greg Roh noted:
Some carriers are switching existing orders to get more of the S6 edge, and it looks like demand for the model will exceed supply throughout this year. That means average selling price will fall at a slower rate, which will have a positive impact on Samsung overall.
What this all boils down to is a major chance for Samsung to regain some lost profitability in the next quarter. Even better, it seems the long-standing sales champion - the Galaxy S3, might finally be dethroned. Since its initial launch in 2012, the device has sold an estimated 80 million units. Samsung has declined to share its expectations of Galaxy S6 sales, but analysts believe the number might exceed 50 million in this year alone.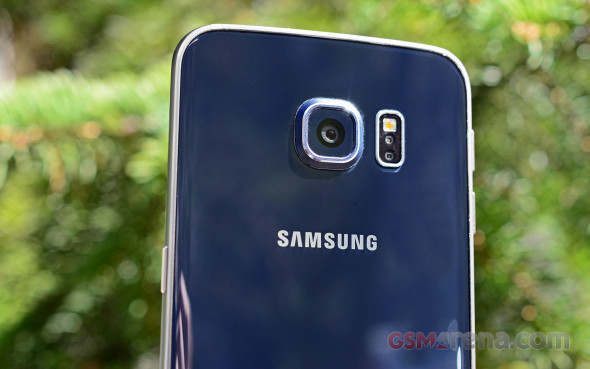 More sold units, naturally equals more income for the Korean giant, but with the latest Galaxy model this is truer than ever, as, unlike most of its predecessors, it relies solely on Samsung's own Exynos chips. This could potentially boost profits even more. But does this mean that there will be no more Qualcomm SoC's in Samsung's future handsets? J.K. Shin made it clear that the partnership between the two companies is still strong and the motivation behind the switch in silicon is simply that:
We have to use the best engines to make our products competitive, which is why we opted to use our own chips.
The president and CEO also noted that:
We may very well end up using products from Qualcomm again in the next Galaxy phone.
?
Not in a million years...
P
Yesterday bought S6 Edge Gold Colour and really impressed with the design. Edge screen is simply awesome and has lot of potential in the future. Samsung rules!!!!!
M
I don't understand this comment from the fanboys of respective manufacturers (Apple, Samsung, HTC, Sony). Who is getting the premium? Is it the manafacturer or the consumer? Why is that (a manufacturer getting a premium) a good thing (for a consumer)...