Bixby 2.0 to offer support for smart home, be open to third-party developers
As expected, Samsung has revealed some key details about the next version of its Bixby virtual assistant. The South Korean company says Bixby 2.0 will be available on all connected technology devices like mobile phones, TVs, refrigerators, and home speakers.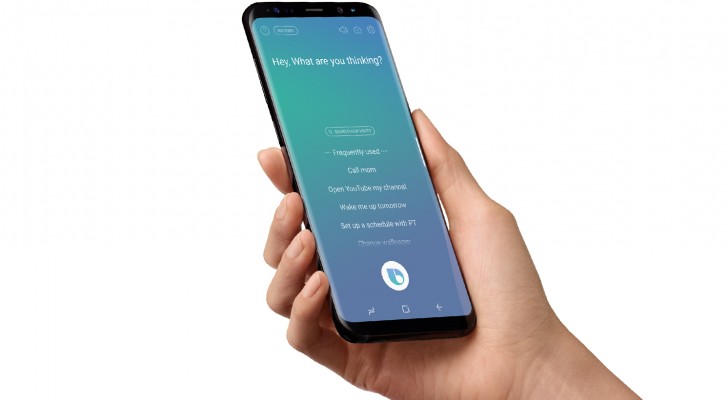 "It will be more personal, with enhanced natural language capabilities for more natural commands and complex processing, so it can really get to know and understand not only who you are, but who members of your family are, and tailor its response and actions appropriately," the company said in a press release.
Not only this, Bixby 2.0 will be open to third-party developers as well. In fact, the tech giant as also launched a private beta program for the Bixby SDK, which - as the name suggests - will only be available to select developers. However, the SDK will be made available to all developers ultimately.
V
Pretty lame reason not to get one of the best phones available
P
V20 has a removable metal back. S4 can support wireless charging with the same component used in the S6 and up. S5 too, and it's waterproof.
?
No. I mean I want to go back to the rational and logical phone design. Removable battery means modularity and freedom: you can insert 2x or 3x bigger extended battery, you can change the appearance of the back by replacing it to a different back...