Samsung says Galaxy Note8 will offer "more advanced" multimedia features
Samsung has said that its upcoming Galaxy Note8 smartphone will offer "more advanced" multimedia capabilities, effectively making it the best phone for multimedia consumption.
"The Galaxy Note series, first launched in 2011, come with a range of multimedia features, including the large-size display, and S Pen, only available with the smartphone models," the company said during a recent conference call. "The Galaxy Note 8 will feature more advanced, richer multimedia functionalities."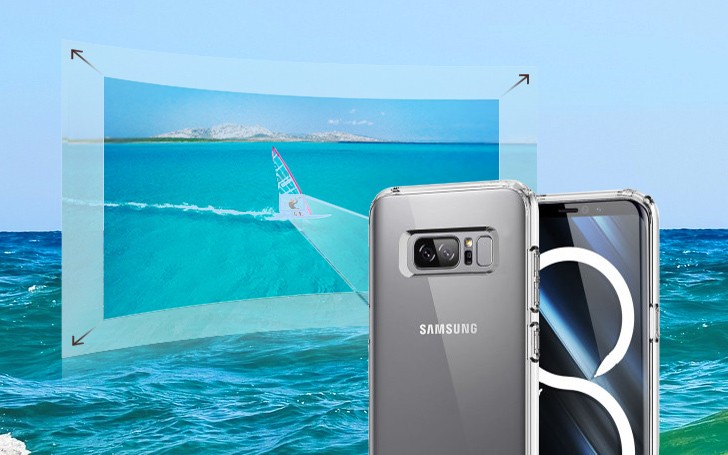 However, no details were provided about these advanced features. The Galaxy Note8 is set to be made official on August 23 and is expected to go on sale in the month of September.
B
Better battery life is not a problem to phone manufacturers, but do you want a ugly thicky phone????
Z
Even though the joke is getting old, Samsung hasn't changed to the better. They keep ignoring the fact that people want quality over look.
E
What consumers really needed and manufacturers distract us is........ LONGER BATTERY LIFE!!!! Its a feature that EVRYONE needs and benefits from..... WHy all the features when the phone cant last a day of extensive use of all those FEATURE...