In line with reports earlier this month, Samsung has revealed that pre-orders for its newest flagship smartphones - the Galaxy S7 and S7 edge - have been stronger than what the company was expecting. The revelation was made by the South Korean firm's mobile chief Koh Dong-jin.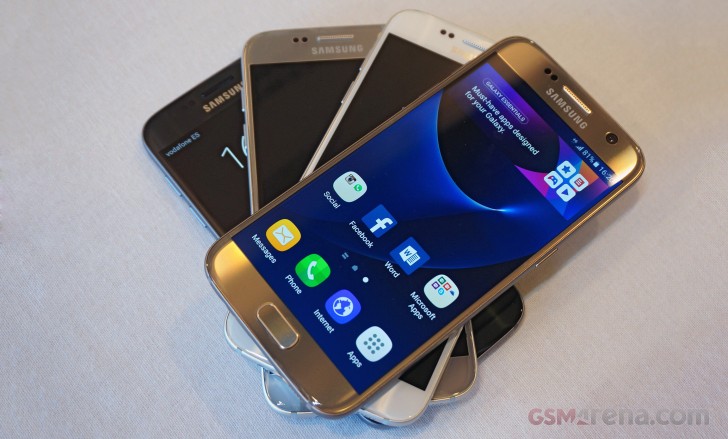 Sadly, there was no word on exactly how many Galaxy S7/S7 edge pre-orders Samsung has received, as well as what was the South Korean company's initial sales target for the devices. Dong-jin, however, did say that they are expecting the new flagships will help reverse Samsung's fortunes in China.
Both the S7 and S7 edge are set to officially go on sale starting tomorrow (March 11) - they will be available in 60 countries in the first wave of their global launch.
D
when you are making a good phone it will always show positive result. bravo shamesung.. i mean samsung
S
As i explained, on Sunday, 6 March, I've got lots of university colleagues, who works in the position of the important, at different companies and the ensuing. I asked them to tell me, how it is true, the condition of the controls the pre-order, at...
D
Many boast their products. But is it reality? Personally, don't think so, as it stands the situation, saying that directory, from Samsung.