Samsung says overheating issue in replacement Galaxy Note7 units "does not pose a safety concern"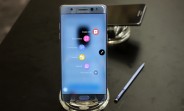 While there have already been reports about replacement Samsung Galaxy Note7 units overheating in South Korea, a new Wall Street Journal report now says that similar complaints have been received by the company in the US as well.
In many cases, users have complained that the phablet gets very hot during calls. For its part, Samsung has acknowledged the complaints and has said that it's investigating the matter. The company is, however, assuring users that the issue "does not pose a safety concern."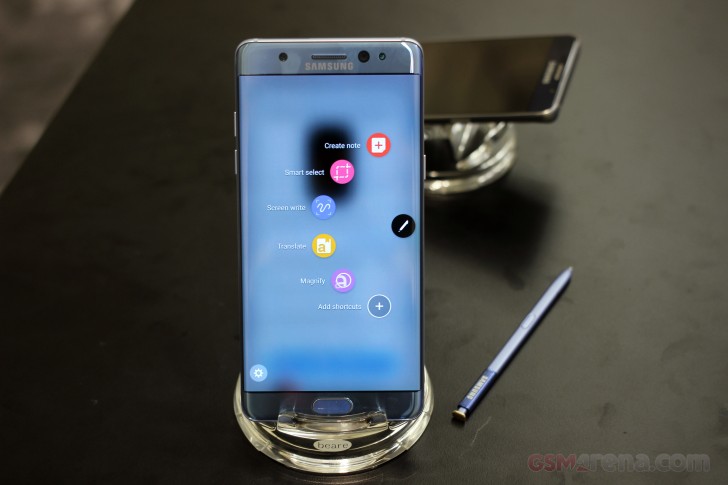 "There have been a few reports about the battery charging levels and we would like to reassure everyone that the issue does not pose a safety concern," the tech giant said. "In normal conditions, all smartphones may experience temperature fluctuations."
The South Korean firm also said that it's focusing on each case separately and trying to get it resolved through its customer service and warranty process.
D
And used to be? It is still is don't let the price deter you (unless you're on a tight a budget). It's the best phone you can buy today with a 90 hour endurance rating according to this site.
D
There's a lot of video reviews you can watch that'll refute what you just said. It's only slightly better in the battery department. If it wasn't for their stupid batteries having a nuclear meltdown nobody would even be denying the Note 7's position ...
D
But again, The Note Series use to be about Productivity and a great alternative device for Power Users. What they made now was just a bigger S7 Edge with a Pen.
ADVERTISEMENTS