Samsung announced today that the Galaxy S III mini is heading to the UK as early as November 8, which aligns with earlier expectations.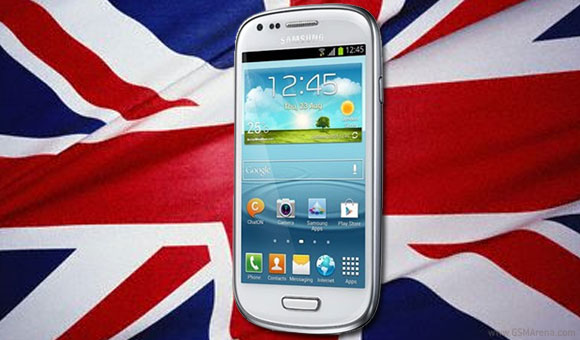 As usual, the mini version of the company's Android flagship will be available both on contract and SIM-free. CarphoneWarehouse is listing the S III mini with a price of £299.95, while Phones4U offers the device for free with monthly plans starting from £25 and up.
The Samsung Galaxy S III mini packs a 4-inch WVGA Super AMOLED display and runs Android 4.1 Jelly Bean on a 1GHz dual-core NovaThor 8420 processor. Additionally, with every device Samsung is giving away 50GB of free Dropbox storage for 2 years.
Fore more information make sure to check out our in-depth Galaxy S III mini preview.
a
like i would ever buy this over the nexus 4
k
Nokia Lumia 820 is much batter option.. Android sucks & IOS is to odd now.. Only WP8 is option
G
Wow... Now S3 Mini , next month S3 Micro , Another next month S3 Nano , Next Year S3 Small , next month S3 Tiny , next next month S3 Macro ... every month with new Samsung Galaxy Phone ~!
ADVERTISEMENTS