Samsung has just confirmed its attendance at next year's CES. The company's event is going to be on January 11 and will start at 6:00 AM (PT). It will be streamed at the company's website so we'll be able to follow it live.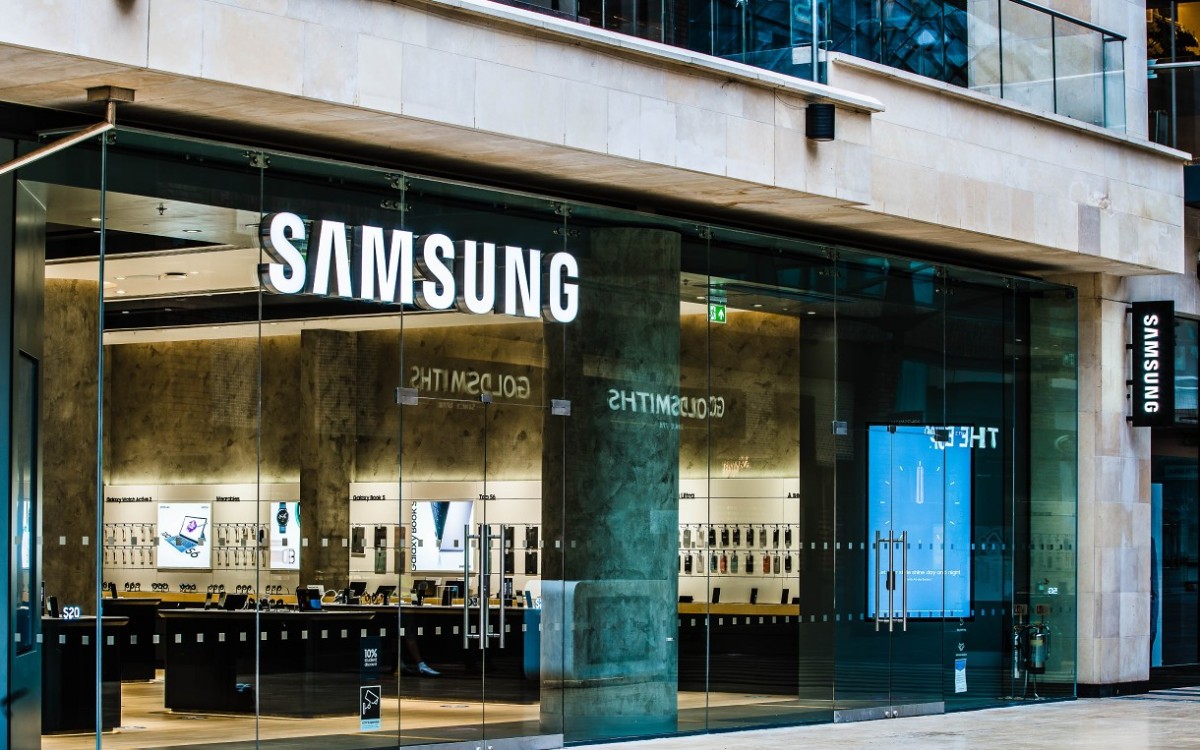 If the company is to repeat last year's program we should see its new line of QLED TVs, soundbars and cutting-edge display technologies.
A
Don't be silly. It will come with a remote just no batteries. It will also not come with a power cord because I'm sure everyone has spare/old ones laying around.
?
until OLED can fix the burn-in issue, and peak brightness limitation, there is always a market for QLED.
A
If they are really launching QLED TVs at CES 2021, I am sure, they won't include remote control and other accessories with it for environment reason.
ADVERTISEMENTS