Following Samsung's statement as to the cause of the Galaxy Note7's untimely death, the company's battery and energy storage subsidiary Samsung SDI has announced measures it's already taken and plans to implement in the future to ensure the unprecedented high-profile recall doesn't happen again.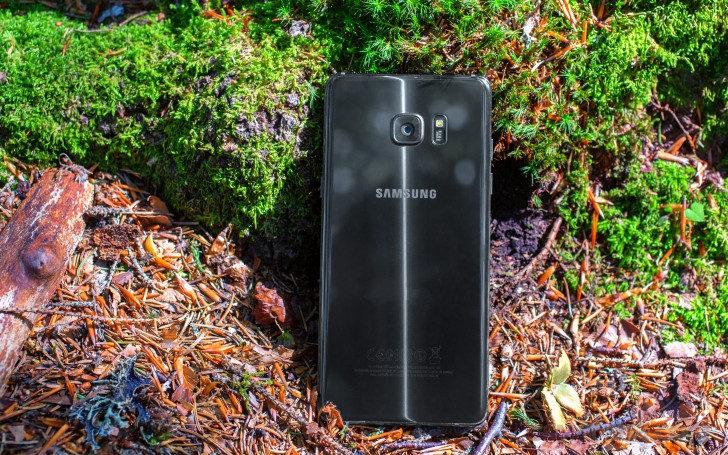 Samsung Galaxy Note7
Samsung SDI is going to invest KRW 150 billion ($128 million) in expanding infrastructure for improving battery safety. The company has already installed an emergency situation room at the Cheonan plant and also established a task force to deal specifically with battery safety immediately after the recall was announced in September. The task force team includes 100 people from three divisions - development, production and technology, and quality and verification.
The safety measures start from the development process where design precautions are being taken to prevent the compression of electrolytes. At the production stage X-ray inspection on all products ensures a one in a million chance of defects, previously unattainable by sampling methods. Sampling is employed at the next stage, quality and verification of finished products, but the number of samples has been increased 1000-fold to span millions of cells.
The actions seem to be working, judging by the company statements that smartphone manufacturers have increased their orders for polymer batteries from Samsung SDI, to the point of returning to pre-Note7 levels. Samsung's next smartphones are likely to be using in-house batteries too.
D
1mm more is NOT "significantly" larger. It's so silly that you want a more limited device because you want a millimeter thinner gadget.
J
Making the batteries removable would significantly increase the size of the phone as they would have to have protective housing around the batteries that they wouldn't need to have otherwise. also to make the back glass panel removable would mean the...
?
Nope it's not the problem of space or design.. The problem is in the battery itself.. Don't go around making statements like you actually investigate the issue when what you really are doing is parroting some assumptions that you read.. Pathetic
ADVERTISEMENTS