Despite a difficult end to 2016, Samsung remained the top smartphone seller by shipping a whopping 308.5 million units last year, according to Strategy Analytics. Apple is a distant second with 215.5 million iPhones.
However, high average selling prices and high margins gave Apple the lion's share of the profits - close to 80% of worldwide profits from smartphones ended up in its pockets, some $44.9 billion out of $53.7 billion total.
In comparison, Samsung Mobile brought in 14.6% or $8.3 billion - a number certainly impacted by the Galaxy Note7 recall. Comparing operating profit margins, Apple's was 32.4% while Samsung's was 11.6%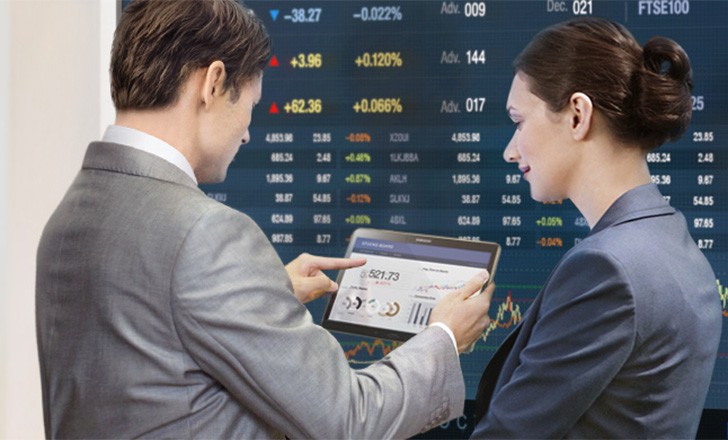 Huawei is #3 in market share - the Honor series alone sold 72.2 million, the higher-end Ascend series did 65.7 million. Those individual lines outsold Xiaomi's whole line-up, the young company managed 46.4 million. That's a big drop from the 65 million units Xiaomi sold in 2015.
Anyway, Vivo and Oppo did well for themselves too. Vivo's X series sold 33.7 million, the Y series 25.6 million. Oppo's R series outsold both at 38.4 billion. Huawei, Oppo and Vivo, each of which took in about 1.5% of global profits. The primary market for these companies is China, where the average smartphone sells for between $260 and $520.
?
Why not? What's stopping them from marketing and selling their phones in more places? There's a reason why Sony is never mentioned in articles like this and I wouldn't expect it unless they change their tired and old ways.
F
Couldn't have said it any better myself.
ADVERTISEMENTS