Delayed (again) but not dead (yet) – Samsung has sent out invites to a Tizen event at MWC where it will showcase the newest Tizen devices. "What devices?" you might be asking yourself – so far only a camera has been announced, a variation on the Android-powered Galaxy NX.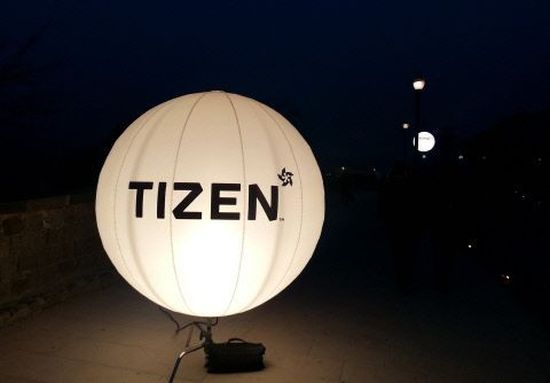 The event, which will be held at the Arts Hotel in Barcelona on February 23 is invite-only and will feature representatives from some of the biggest Korean carriers – SK Telecom, KT and LG U+. NTT DoCoMo, the biggest carrier in Japan, will likely not be there as it cancelled its initial plans for a Tizen device.
Now, officially there's no information on just what devices Samsung will be showing, but it can't be just for the camera, right?
Samsung originally announced that it will be showing Tizen phones at the MWC, but then another Samsung official backtracked on that. It won't be the first time Samsung officials promise something for the MWC only to have someone else say "no".
r
What did the invite say?
?
I have Wave II and have used it as well. And the apps and internet are no where near that bad.....In it's lack of developing and aging it is becoming so for the simple fact that things are moving forward. Not because they were terrible at the time...
ADVERTISEMENTS