OLED shipments are growing - 91.3 million OLED displays were shipped during the first three months of this year. It's largely phones that bear these displays, but some TVs do too.
Samsung Display is the dominant force in this market, the Samsung subsidiary shipped 86.7 million displays - accounting for a whopping 95% of the market!
Many of those went to Samsung Mobile, but phones from Chinese makers increasingly rely on OLED displays too.
Samsung Display is rumored to have struck a supply deal with Apple, which will further boost its sales. Samsung has already invested $1.5 billion into its A3 plant to boost production from 15,000 units to 105,000 units a month, presumably to meet the increased demand.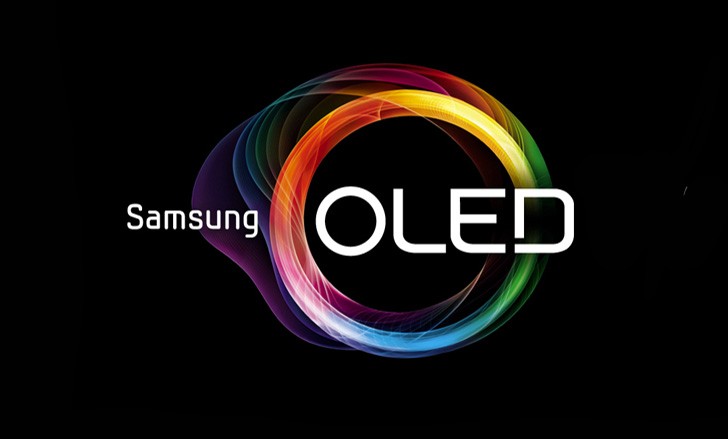 Still, Samsung is in for some competition as Chinese firms are spinning up OLED production lines this first quarter. An analyst at Hyundai Securities says Korea and Japan are also lowering LCD production in favor of OLED.
LG is a distant second currently as LG Display has focused on OLED TVs, which is a lower-volume business (LG Mobile prefers LCDs for now). Aside from LG's own needs, LG Display OLEDs are being shipped to China's Skyworth, which makes TVs (among many other things).
?
They said " I mean either they need like 65 super factories or 5266 of the older factories more just to hit what they did before this big demand from Apple on OLED screens. The math dont add up 😜 " you genius... facepalm. Learn to read
?
No. You are both wrong. Even the highest quality of LCD tend to have blueishbor yellowish displays and offset colors. Its called calibration. Almsot all displays are calibrated to have a high "blue" white point. And sometimes a more lower "ye...
D
Nevertheless, they said and i quote "The same display used in the GS7 Edge".