Samsung ships Galaxy S20/S20+ orders in the US early, Verizon issues update
Samsung is shipping some Galaxy S20 and Galaxy S20+ units in the US earlier than the promisedMarch 6 date.
Some users who have pre-ordered the Galaxy S20/S20+ have reported seeing a scheduled delivery date for Monday and Tuesday, instead of Friday, March 6.
Keep in mind that the Galaxy S20 Ultra shipments remain scheduled for March 6 and could even be delivered after that date due to high demand.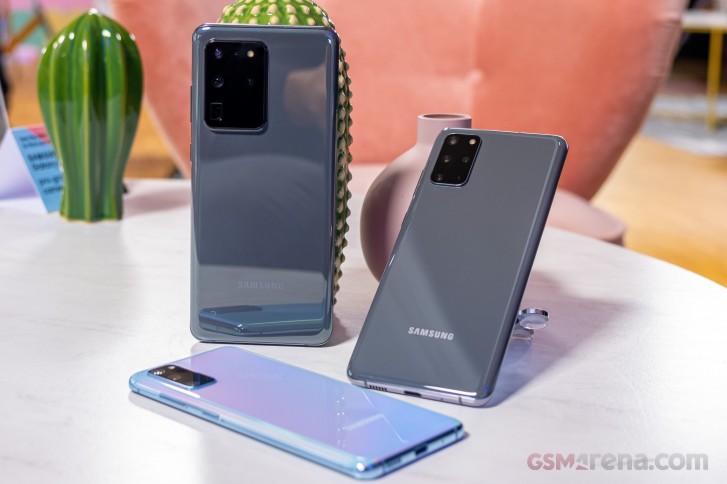 Despite phones still not widely available to buyers, Verizon has issued a firmware update for the Galaxy S20, S20+ and S20 Ultra, which will be live as soon as the devices get out of the box.
It unclear if this is the firmware Samsung released in South Korea last week, or if it's the camera-centric update Samsung has been developing to curb some early issues.
F
I ordered the (I think it's a regular one) Galaxy S20 online a few days ago. I called Verizon because there was an issue and they said I preordered it. Is this right? They are still doing preorders for this phone?
L
I pre-ordered my S20 5G through the Samsung Australia online store on Wednesday 26th of Feb and received by 9am AEST on Monday 2nd of March. It was a great surprise. Been loving the phone ever since.
S
Anyone preorder from best buy and if so gave you received your phone?
ADVERTISEMENTS