Samsung showcases many Gear S3-based concepts at Baselworld, including a pocket watch
Baselworld is the world's biggest trade show for the watch industry, and Samsung is at Baselworld this year. The Korean company really wants you to know that it's participating in Baselworld this year, so it's announced a bunch of concepts based on the Gear S3 smartwatches. To make them, Samsung's partnered with renowned watch designer Yvan Arpa. The concepts range from interesting to vaguely interesting to outright odd.
Let's see, then. We have the duo below, styled like a Gear S3, but actually using Swiss made-movements and details.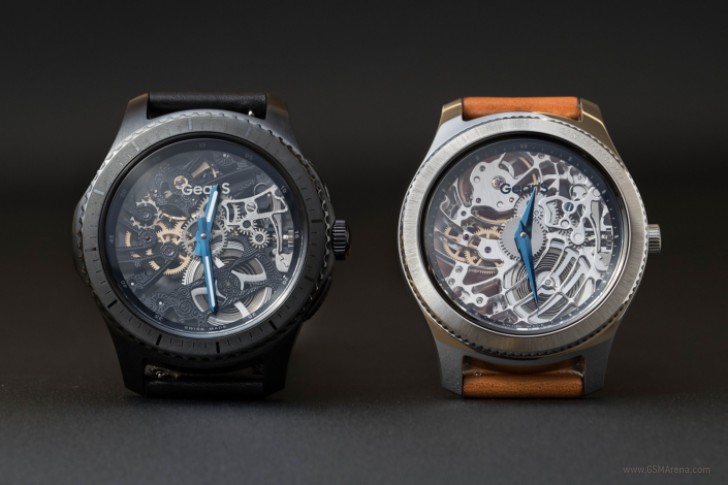 Next up, a couple of smartwatches that have a "fresh take" on the bezel and overall shape.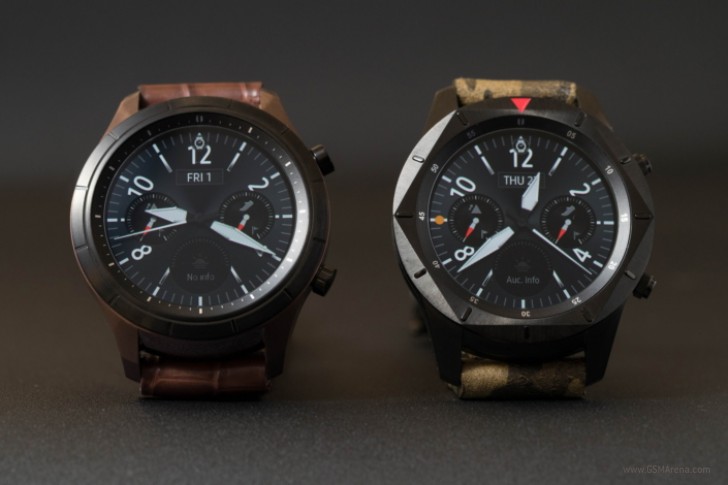 And now... a pocket watch. No, really - a Gear S3 pocket watch with an analog watch embedded in its case. Samsung calls it a "hybrid" pocket watch. If this was ever to ship, we would only have one if we'd get a smart monocle bundled with it.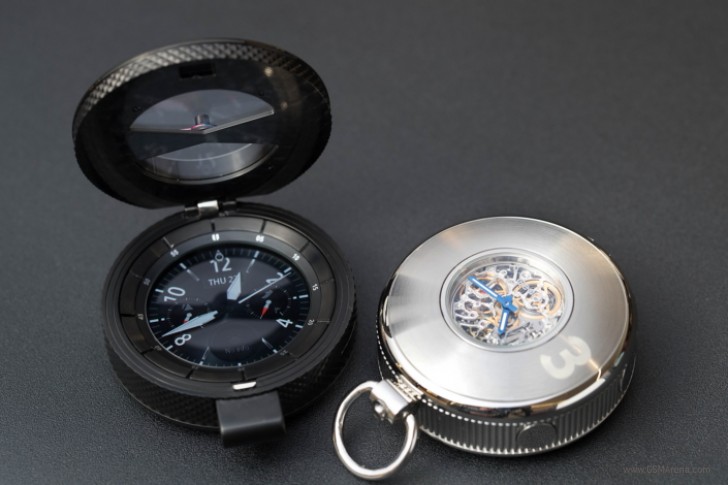 Finally, here's a picture of a bunch of Gear S3s in new materials and finishes, just for fun.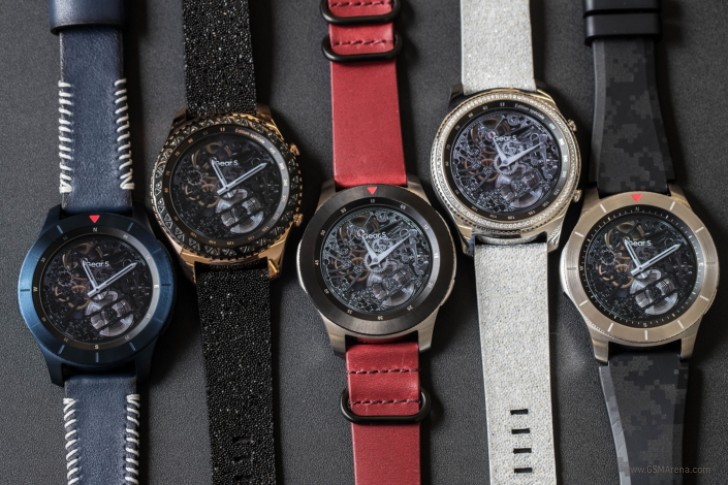 Samsung says the Gear S3 is "designed to complement any watch collection and draws from the luxury timepieces on display at Baselworld", so that's why the company has a presence there. In non-concept related news, Samsung made the LTE-enabled Gear S3 classic official for the US, after having been exclusive to South Korea for a while.
D
Yeah Ronald Weasley! :P GSMA should atleast patent it!
D
Gsmarena better make one quickly before someone steals the idea
c
A smartmonocle. Now that is a concept worth my money!
ADVERTISEMENTS