Starting this year, Samsung's Tizen app store is no longer accessible, both to new and existing users. Last year in June, the company closed registrations and made the store available only to existing users and they could only get previously downloaded apps.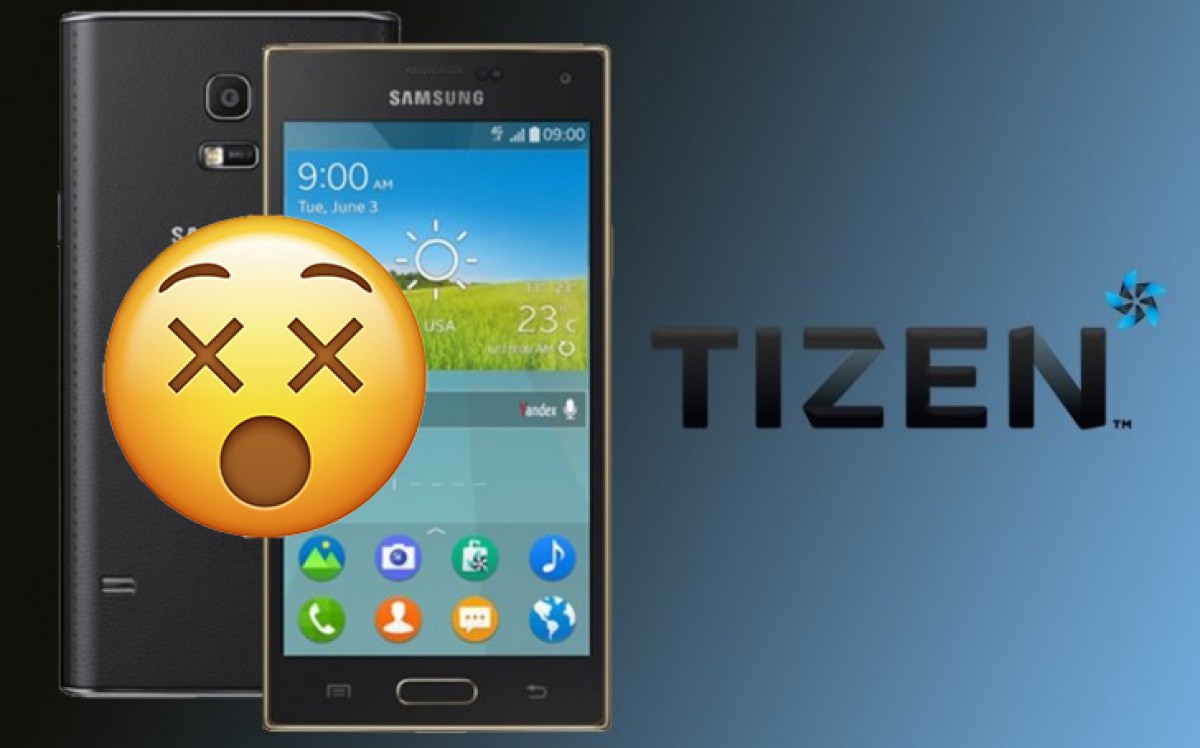 After December 31, 2021, however, the Tizen app store is permanently closed. So in case you are using a Samsung Z series smartphone, it might be time to switch over to Android or iOS. The last Samsung Z4 phone running Tizen OS was released back in 2017 so it was kind of an expected turn of events.
It seems like the company is dropping its Tizen project after this year's Galaxy Watch4 series is running on Google's Wear OS and all future Galaxy watches will do the same.
d
Plz help me my samsung z2 phone not open tizen store and Google account not open plz help me my phone no used ?
n
Using your samsung tv by shifting good apps ańd programs just got more time consuming - to alternate the store with a downloadportal (with links to software supporting tizesites would be nice).
n
Too bad i didnt know this earlier - was exspecting to uśe it as an easy way to dl extra content outside googles reaches (partial reason this samsung was bought) now i have to transfer with USB to make it work afaik as there seems to be few dowbloadpl...
ADVERTISEMENTS