Ever since Samsung released the Galaxy Fold with its $2,000 price tag, many wondered how many units the company will actually be able to move. The device kept selling out whenever it reached a new market, but Samsung never disclosed actual unit counts.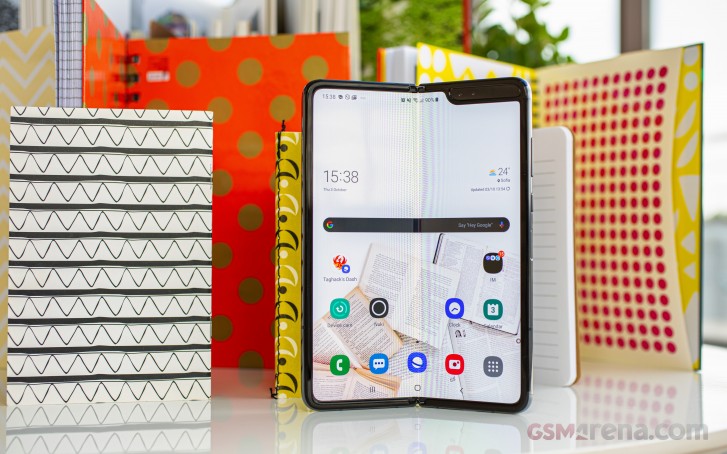 Last month we saw a report from a Samsung representative which claimed the Fold had passed the 1 million sales mark but that turned out to be false and was later denied by Samsung.
Now, Samsung CEO DJ Koh revealed the sales figures for the Fold to be between 400,000 and 500,000. The CEO made the statement during an interview session at CES and while the figure might not sound that impressive it's still respectable given the Fold's niche product category and limited availability so far.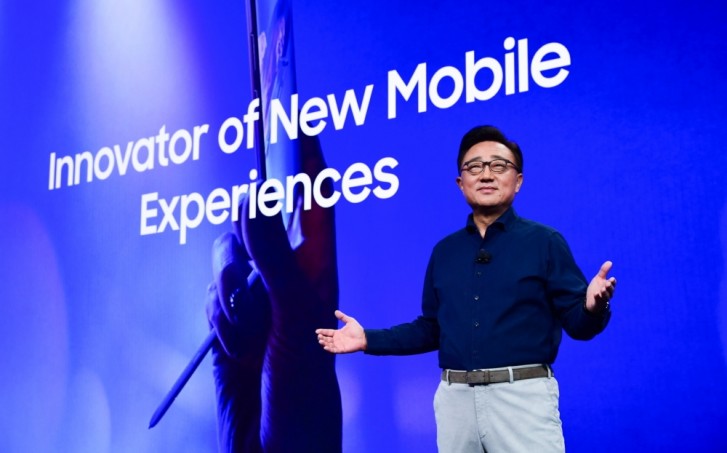 Looking ahead, the Fold 2 is expected to arrive at a lower starting price of around $1,000 which could garner the attention of more buyers. Samsung's second foldable is expected to be unveiled on February 11 alongside the new S20 lineup.
Y
So those 400.000 are the most richest people in the world? Lolz
K
That's BS. Lies. Lies. Lies. Samsung is falling. They can't even sell their Note 10's. LOL. Note 9 users are left behind.
?
I wish stories would quit repeating 1 million BS. If you read the transcript it was a misinterpreted comment that somebody ran with, not a factual claim.
ADVERTISEMENTS