Inline with its August 2015 commitment of providing monthly security updates, Samsung has now announced the roll-out of this month's Android security patch.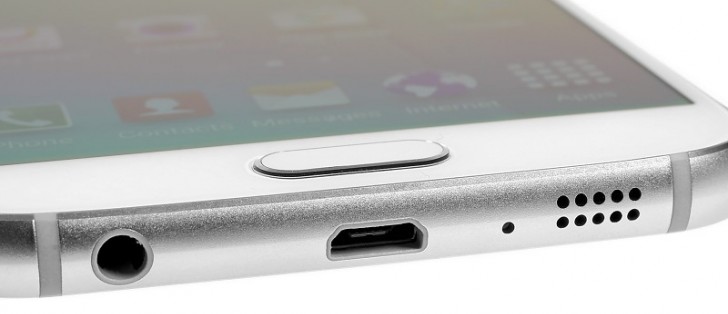 As always, the company said the update is for "major flagship models," but didn't list any specific handsets. FYI, previous months' updates rolled out to the Galaxy Note5 as well as the Galaxy S6 family, among others.
The update includes patches - including those for several critical issues - from both Google as well as the South Korean company. While Samsung provided details on several publicly known issues, it didn't disclose any information on some, presumably citing security reasons.
y
what the hells wrong with you people ?we need help on resetsing password and all u do is sign in sign up sign this n that and piss us off so ill buy a system from a company that will hwlp us fix a password that should be on y.o.u.r dvrs
D
Yea such a dire exploit has not been used is massive scale... Done insignificant damage to any known users of Android. So scary.
L
Yes keep researching and tell us how many of Android devices in the wild are patched for Stagefright despite the security hole being known for 6 months now. Tell us how a system that have known security holes but not an infrastructure to send o...