Samsung Display, a subsidiary of Samsung Electronics, finalized a deal with Apple to supply the Cupertino-based company with 60 million OLED panels for the next-generation iPhone.
This is the second deal between the sides - previously they signed an arrangement that will see Samsung Display supply 100 million OLEDpanels for the upcoming iPhone.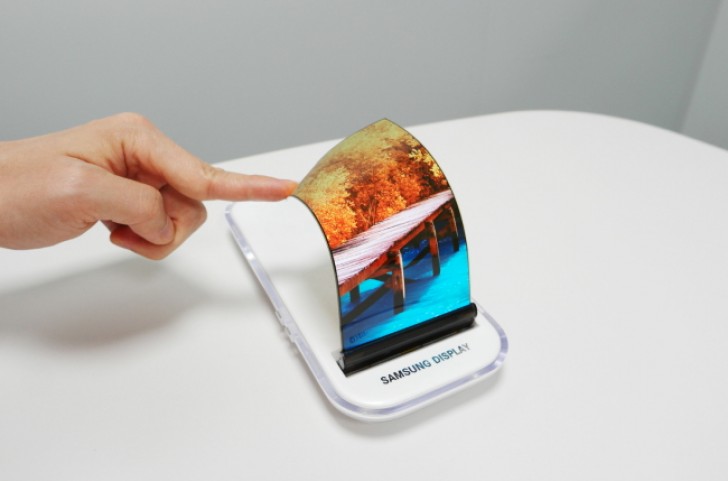 According to the source and Apple's financial results, since 200 million iPhones were sold in 2016, the combined 160 million displays will make up about 80% of all shipments. Industry sources hinted about an OLED display only in the premium Apple model, but this deals suggest otherwise.
Neither company has publicly commented on the deal so far.
?
LG didn't lose their business as the primary contractors have been either JDI or Sharp and you know what? It has been very bad business for JDI. They just got bailed out by Japanese government in last Dec 2016. Apple usually pays you peanuts unless t...
D
What are you talking about? lol I am talking about how pathetic is Apple in terms of ''innovating'', because they aren't doing that at all. They're just copying and stealing ideas.
R
of course they are allowing themselves to be ripped of by Samsung because they know they will be ripping of their customers even twice as much!
ADVERTISEMENTS