According to Korean media outlets citing sources inside Samsung, the Galaxy S5 will see its official announcement in January next year. The earlier than expected release is dictated by the disappointing sales of the Galaxy S4.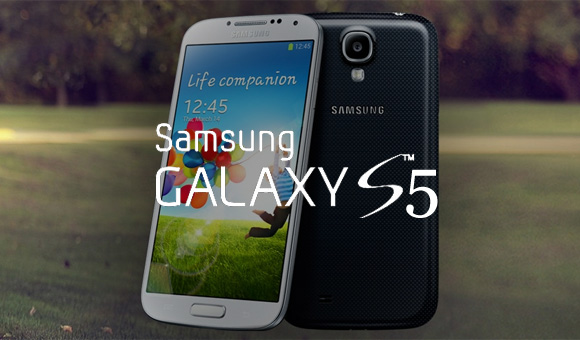 It appears that despite the excellent sales performance of the flagship, Samsung is still not really pleased and think it could've done better. As a result, the company is pushing the Galaxy S5 release to mid-January, instead of March as was the case this year and May as it was in 2012.
The actual market availability of the next Samsung flagship is tipped for February, which makes sense if the actual announcement is pulled for the start of the year.
As far as actual specifications of the Galaxy S5 are concerned, Samsung is expected to debut its 64-bitExynos 5430 chip, which will feature 8 cores with Heterogeneous Multi-Processing capabilities.
The Samsung Galaxy S5 is tipped to boast an updated 16MP camera with enhanced low-light performance and optical image stabilization. Earlier, the company unveiled its ISOCELL image sensor, which is expected to debut on the upcoming flaghip.
All of the information above is nothing more than speculation and hasn't been confirmed by Samsung in any way. However, given that Samsung has pushed its last flagship 10 months after its predecessor, it won't be a surprise if we get another update just as quickly.
c
i have the s3 great phone works well but change the cover no plastic look stanless steel grillia glass do away with the cheap look make it look like it wont break sales will go up 50 percent maybe more. do it first before the iphone gets the jump g...
m
they need to do away with the plastic cover which makes it so cheap looking
ADVERTISEMENTS