Samsung has now sold more than 1 million Galaxy S21 series units in Korea, a few days shy of two months after their release.
The Galaxy S21's 57 days to 1 million sales is one month faster than the Galaxy S20 last year, but still 10 days slower than the Galaxy S10 series managed in 2019.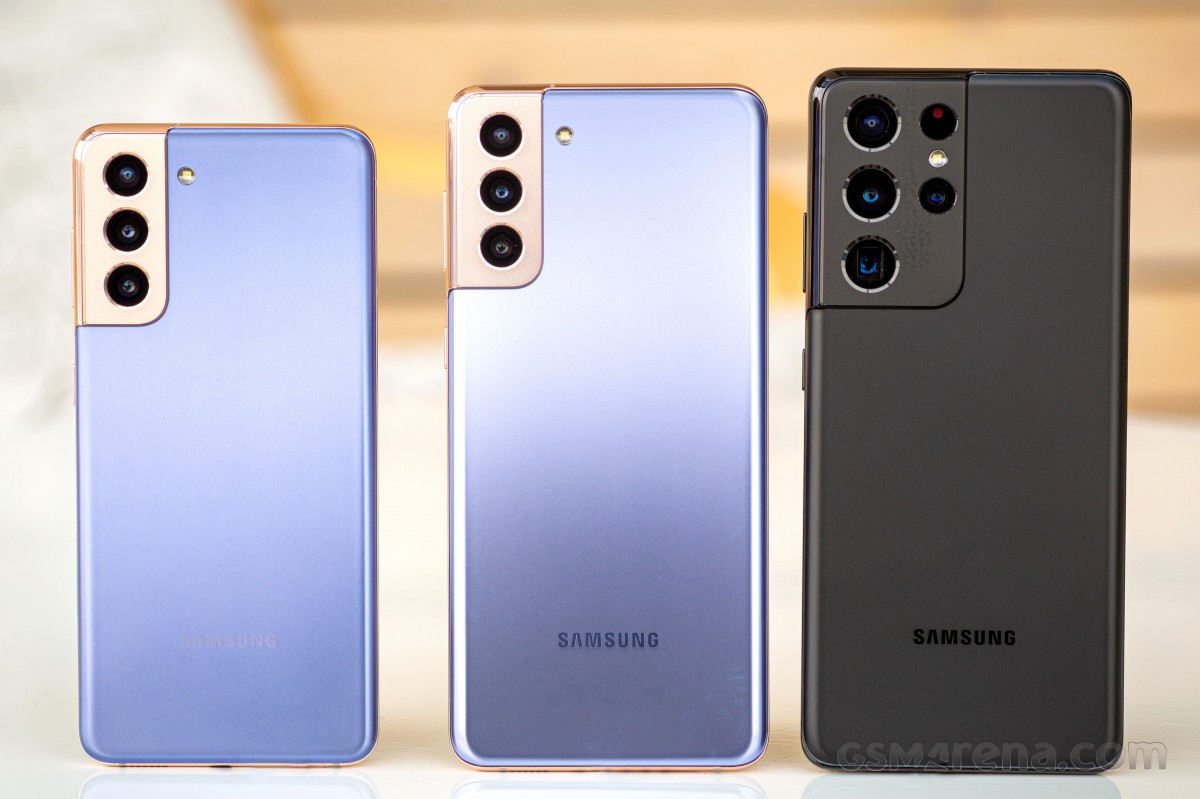 The breakdown of sales sees the smallest Galaxy S21 as the best-seller with 52% of total sales (that's more than 500,000 units), while the Galaxy S21 Ultra accounted for 27% and the Galaxy S21+ the 21% remaining. Of all Galaxy S21 units sold, 20% were unlocked and 60% were purchased online.
This year Samsung brought the Galaxy S21 series to shelves in January, instead of mid-February like it did with the Galaxy S20. And it priced the Galaxy S21 at a lower KRW 999K (€750, converted) than the Galaxy S20's KRW 1.24M (€930, converted). Both factors contributed heavily.
?
Samsung is really bad move by taking the SD card away, I have all Samsung S series from S4 to S20 in my family, except S6 and now S21 will not be consider anymore.
G
Same here, I was considering switching to Samsung this year, well I guess not anymore. What's more you don't even get a charger, and the cable the comes with the phone is Type-C on both ends, which basically means you have to buy a new adap...
ADVERTISEMENTS