Samsung teases Galaxy F foldable phone days before its developers conference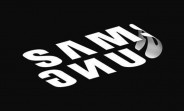 Samsung Mobile has updated its profile image on Facebook with a teaser for its upcoming foldable phone. The Samsung Developer Conference (SDC) starts this Wednesday, so we additional info may surface later this week.
We have only rumors to go on for now. They describe the Samsung Galaxy F as having two screens – an internal one with a 7.3" diagonal and a 4.6" external screen. So, it will be like a flip phone, the large internal screen will be protected while the phone is closed. Compare that to the design of the FlexPai, which has one screen that remains on the outside.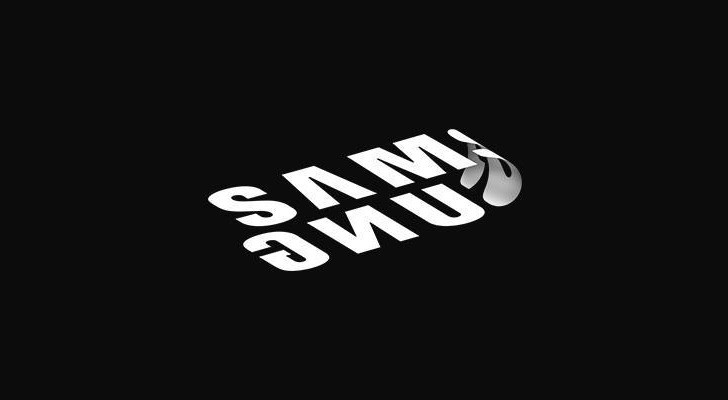 The phone will likely be unveiled to the public early next year, perhaps at CES. Recent info suggests that the dual screen form factor will be coupled with a unique UI that Samsung and Google co-developed. This will be an early adopter device with a high price and will be available globally.
K
Your welcome and indeed your right my friend :) When you new form factor appears, the old form factor becomes cheaper. But also the LCD has a certain amount of flexibility, meaning they have edge displays and curved phones the LG made them Al...
b
Samsung Galaxy F will change the view of content. how websites will smoothly change or not. its question. its make lots of update in other things after coming in market.
A
- The device seems kinda big and may not be so easy to place it in your pockets - When in tablet mode, the aspect ratio is quite silly (watching movies in a square shape when everything is going above 16:9) I'm not sure I'd buy it.. Yeah, I get ...
ADVERTISEMENTS