We are just two days away from the official unveiling of the next generation Galaxy S smartphone – tentatively called the Galaxy S IV – in New York. But it seems Samsung is having a hard time keeping the phone under wraps until then and has decided to give us a sneak peek.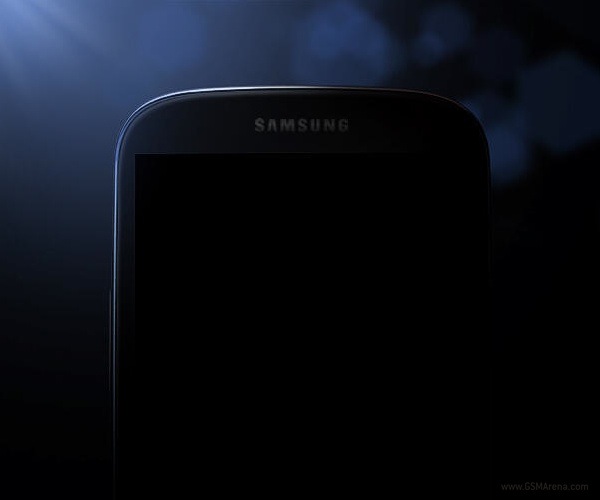 There is not a whole lot to see here. All we have is a dark and mysterious image that shows one corner of the phone. You will notice that the phone looks quite similar to the Galaxy S III, as we have seen from some of the leaked images before, and curiously, lacks an earpiece.
The conclusion we can draw from this is that the Galaxy S IV indeed will look almost identical to the current Galaxy S III or that Samsung is messing with us by providing false information, lulling us into thinking that the new phone looks like the old one while they have something completely new to show at the event.
Considering the lengths that the company went through last year to keep the phone's design a secret, the second possibility does not seem all that implausible.
C
According to the reviews, the camera isnt all that great, and lets see even if my phone of choice was to have this ip7 certification or whatever the name is, i am NOT gonna jump in the ocean with it to find out whether it is really waterproof or not...
?
Actually good idea.. Please hide everything at the front.. Hide the speakers/ hide the buttons.. flatten the front screen.. or concave inwards. put the logo behind.. flush the camera with the back skin .. redesign the backcover for the battery .. bla...
D
There is a lot of feature dude..the camera is very clear even at night because of the exmor rs..i love to swim and take picture even under water..awesome sounds...fast internet..and more...
ADVERTISEMENTS