Around 75% of the application processors that would power the next generation iPhone will be supplied by Samsung, according to a report from South Korea's Maeil Business Newspaper, which cited unidentified sources in the semiconductor industry.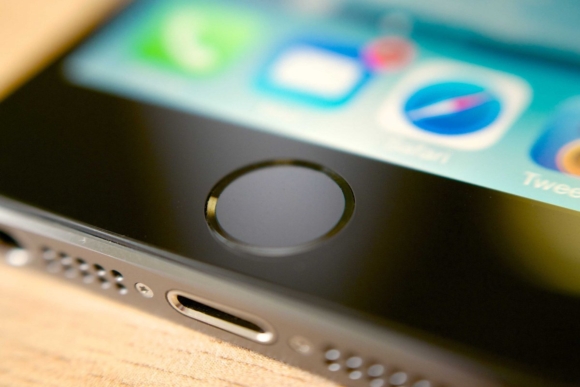 While there was no word on the financial details of the deal, as well as which other companies, apart from Samsung, will be supplying the processors, a Reuters report noted that the South Korean company will manufacture the chips in its factory in Austin, Texas.
Samsung was the company behind the A7 SoC that powered the iPhone 5S, which Apple launched back in 2013. However, the Cupertino-based company ditched Samsung in favour of Taiwan-based TSMC for its iPhone 6 and iPhone 6 Plus.
Via 1
|
Via 2
D
actually JDI displays since ip5
D
Nope It is Apple themselves that design the chips Samsung fails miserably with theirs