Samsung is about to start the construction of a new Research & Development center in Vietnam. The new facility will be in Hanoi and will cost the company $300 million.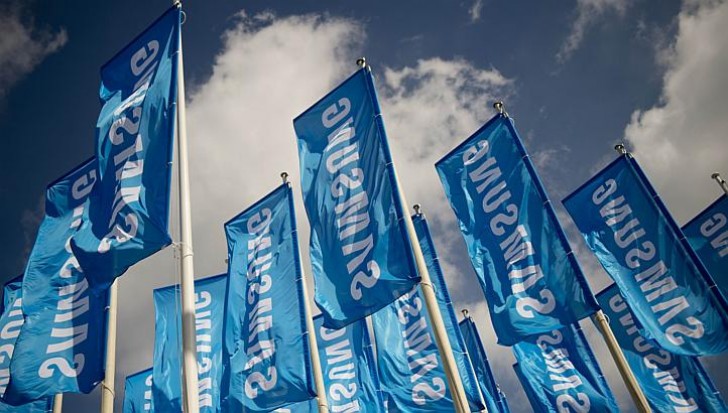 The Vietnamese government has agreed to give Samsung the land to build its R&D center without having to pay rent for the next 50 years.
The company is forced to make the investment in a new facility due to restricted space in the one already in operation in Hanoi. The new center will join the ones in the Bac Ninh and Thai Nguyen provinces.
?
Na its an easy mistake to make buddy, your thinking of apple. Member when they they got one of their ex employees installed as a judge in that trial, well the HIGH court overturned it and, turns out that apples getting sued for copying instead. S...
D
Mir are you are this ignorant? You know R&D has nothing to do with manufacturing. It's made up of Designers and Engineers not workers. They take the highest salaries. However the talent might not be from Vietnam but South Korea themselves