Samsung's recent decline in revenue has led them to undertake some major damage control. After the planned reduction in the companies` mobile portfolio by as much as 30% as of next year the Korean giant is now faced with a possible management restructuring.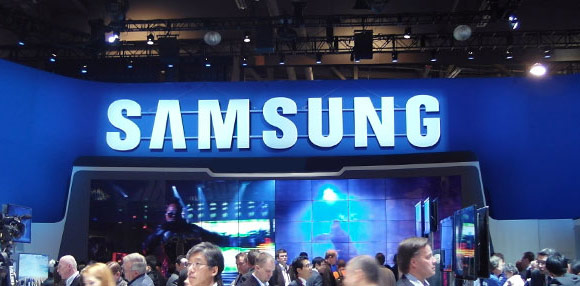 According to a report published in the Wall Street Journal, J.K. Shin, the current head of the mobile division might be replaced by B.K. Yoon, one of the co-CEOs. Yoon is currently in charge of the companies' home appliance and television segment and will supposedly retain his current functions even after the internal rearrangement. This of course is just one of the possible scenarios considered by Samsung for mitigating the current dwindling profit situation.
The changes will also extend beyond central management and affect specific markets. Gregory Lee, president of Samsung North America will likely carry out a merge between the mobile and consumer electronics divisions.
Meanwhile the company is already searching for a new candidate to head the U.K. mobile segment and rolling out significant changes in its smartphone lineup, introducing concepts like all-metal devices and curved displays.
If the report is correct, it seems that management changes are soon to follow in Samsung's strategy realignment in search of better market results.
w
loose the fking home button! that's what Samsung needs to do
I
Not that I'm biased for Samsung, evidenced by my other comment, but Touchwiz isn't laggy. However, their devices contain a lot of bloatware.
I
Yeah, I will get a Nexus next time I get a phone.
ADVERTISEMENTS