Samsung, which according to Gartner is no longer the world's top smartphone manufacturer, has said that it will use more premium materials in its mobile devices in a bid to gain more customers, according to Bloomberg. As per the report, the company plans to launch more smartphones with metal casings, slim designs, and high-definition displays.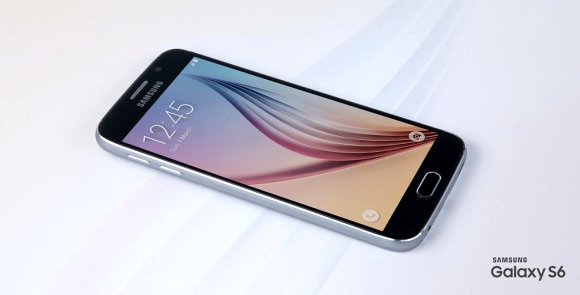 "Samsung Electronics aims to consolidate its leadership in the premium market and plans to newly change the smartphone line-up to strengthen competitiveness," said Co-CEO JK Shin, who also heads the mobile phone business. He made the statement while speaking at the South Korean company's annual shareholder meeting yesterday.
According to Kwon Oh Hyun, who leads the components business, Samsung will also focus on smart home and health devices, as well as business-to-business market.
Via
D
Samsung insist on doing the one thing No One wants: Slimmer design taking away the battery life.
D
But Samsung is a big company and know what are doing.Who knows if it take the position of Apple? Only the time will tell.
D
Samsung wish to be a kind of Apple, with fine and expensive devices.But, in the world dont have space for a second Apple.Nor everyone have money to buy smarttphpones with thats prices.