According to one of the most reliable Samsung tipsters, the Korean tech giant plans to introduce plenty of new ISOCELL camera sensors this year and a 200MP one will likely come around very soon.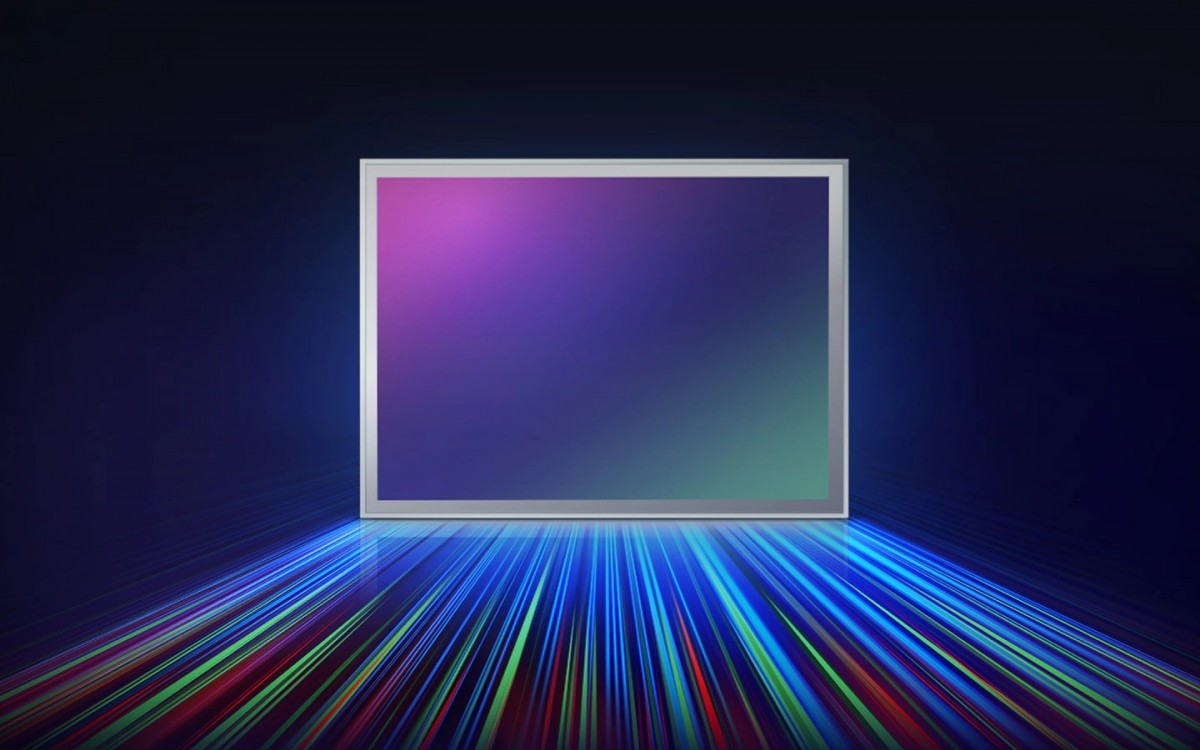 While we are still far away from a 600MP sensor, Samsung thinks that we are ready to make the jump to 200MP as early as this year. Sadly, there are no details surrounding the rumor, so we would have to take IceUniverse's word for it. And we don't really know any of the upcoming camera's specs too such as pixels size, sensor size, etc.
However, a report from April last year suggested that Samsung is working on a 250MP unit with 1" diagonal, which is considerably bigger than the current biggest 1/33" 108MP sensor. So if the upcoming camera is indeed 200MP, we should expect a sensor just under 1".
E
thats not going to happen in the near future... like 100 years future
c
the RYYB imx700 huawei/leica custom sensor is the best so i guess the huawei p40 pro but this is kind of stupid question since you will always use software. With software the pixel 5 captures the best low light pictures, until the end of july at leas...
ADVERTISEMENT