Word out of Korean news site ETNews is that Samsung is allegedly developing a new ultra-premium Galaxy F series to go alongside its well-known Galaxy S line. The first device in this series is slated to get introduced early next year.
If the source is to be believed, the first F series device (most likely called the Galaxy F), will feature a full-metal body and updated design. It's set to come with an Octa-core Exynos processor, 16MP camera with OIS. No word on the screen size or resolution, but it will likely be priced higher than the Note series.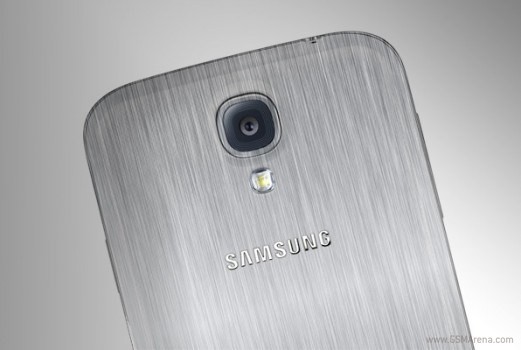 The introduction of a new premium lineup makes sense, as the S series and Note series usually produce two flagships a year, and the smartphone is usually released in the first half.
This means that by the time the H2 rolls around, competitors like LG and Sony have outed their own superior offerings, resulting in a less-than-stellar holiday sales season. Releasing a high-range metal-clad smartphone during this period would be a smart move.
J
Smart move product wise maybe but dumbass move to call it the F series. In the western world F is the lowest grade you can get, F is the first letter of foul words, and the F series of the upscale Toyota brand hasn't sold well. You're an F. I wouldn'...
D
Metal,,,, Check the ground line first(ur power supply, adapter and plug) before buy this product(when Charging) or u might get shock if u touch it.
J
I'll take a metal phone over a plastic any day. Spoken from Ride snowboarding company.. "Trust in metal, plastic is for toys."
ADVERTISEMENTS