Samsung will launch the dual SIM variant of its Galaxy Note5 flagship smartphone in India tomorrow. The 32GB model will carry a price tag of INR 51,400 (around $760), while the 64GB model will set you back INR 57,400 (around $845).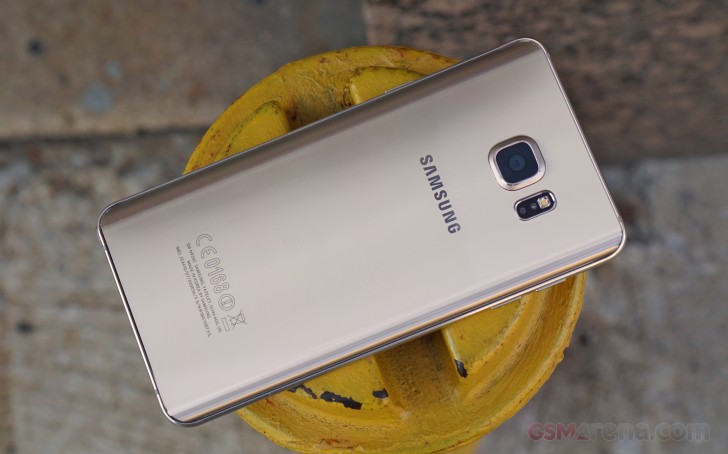 "In the high-end segment, we saw a very strong trend of people using dual-SIMs in our A series smartphones," said Manu Sharma, director-product marketing at Samsung India. "Consumers want a premium device, which has a local SIM and space for another SIM."
The South Korean company expects to extend its dual-SIM strategy to more flagship devices, including the Galaxy S6 edge and Galaxy S6 edge+ in the future. "We will continue doing products that will address an opportunity and we will drive the dual-SIM market in the premium segment, starting with the Note 5," Sharma said.
R
Very good decision dual sim mobile more important in Indian people's
D
Can the second SIM slot be used as SD slot, too?
h
Does note 5 duos support SD card ? If yes than up to how many GB ?