Samsung Electronics has reportedly bagged an order to manufacture mobile chips for the next generation Apple products. Bloomberg reported that Samsung has will make the Apple A9 chipset meant to be used in next generation iPhone and iPad devices.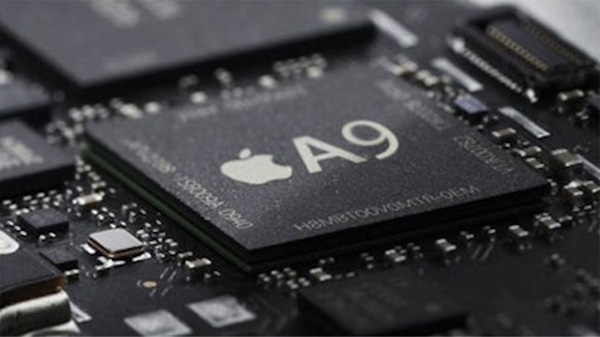 The production of the Apple's next generation mobile chipset will take place in South Korea. Meanwhile the next generation iPhone models can be expected in late September, if Apple continues its recent practices.
Source
D
I don't think that Samsung is the only option for Apple to produce the SoC chips for all their devices, but instead there are some alternatives and one of them is TI
?
Exactly...AKA Apple needs Samsung. And it's not just for the superior process, but for quality control, and sheer yields. If Samsung were to not make the parts for the iphone it could be a disaster for Apple. It would only set Samsung back a bit...
G
Lots of ignorant comments for this post. For information of all, Samsung has been the manufacturer for all the SoCs used in iPhones and iPads (and the chips and other component used in iPods as well). This is nothing new. Apple does not have fab...