Apple and Samsung's legal skirmish has reached another milestone, where the latter has now been asked to pay $290 million to Apple for infringing on patents.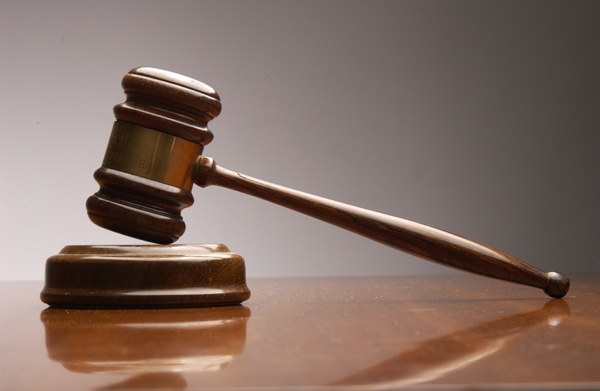 As you may already know the court found Samsung guilty of infringing upon Apple's patents once in the past, for which Samsung was fined $1 billion as fine but was then dropped down to $599 million after reconsideration. Now another jury has found Samsung guilty of infringing on additional Apple patents, for which the Korean giant now has to pay $290 million, or $290,456,793, to be precise.
Apple had requested a fine of $380 million, so Samsung should be glad the court didn't agree to that, even if the $290 million amount is higher than their own estimate of $52 million. The final amount now stands at just under $890 million for Samsung.
Samsung will obviously be appealing to the court to reduce the amount further and Apple will try to get it raised, so this thing is far from over. But as of now things don't seem too good for Samsung.
Regarding the decision, Apple and Samsung released the following statements.
Apple:
"For Apple, this case has always been about more than patents and money. It has been about innovation and the hard work that goes into inventing products that people love. While it's impossible to put a price tag on those values, we are grateful to the jury for showing Samsung that copying has a cost."
Samsung:
"We are disappointed by today's decision, which is based in large part on a patent that the US Patent and Trademark Office has recently deemed invalid. While we move forward with our post-trial motions and appeals, we will continue to innovate with groundbreaking technologies and great products that are loved by our many customers all around the world."
D
May I ask in what possible way are they copying?
K
That is just plain stupid, how on earth are samsung copying apple, when a lot of apples products have used samsung parts before? Plus on the design, i mean come on! They look NOTHING like each other. On top of all that how can samsung be c...
?
Your comment shows me that you're missing the point. Your reply isn't even about the topic: You were just criticizing the way I tackled your argument. You were throwing out senseless one liners and I just had to discredit it with comparing...