Samsung was faced with unexpectedly high demand for the Galaxy S6 edge which lead to the opening of another edge display factory ahead of schedule. The market's warm reception of the handset has allegedly inspired ideas for further expansion of the edge-screened range.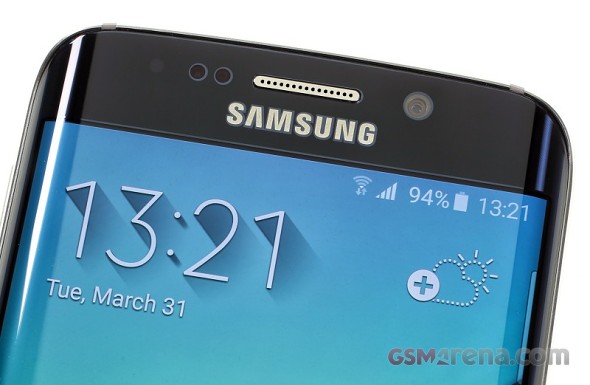 A report in Korean media claims that the company may be working on a new device, which will precede the Galaxy Note Edge's successor, or Project Zen as it is currently dubbed. So far it has been assumed that the sequel to the company's pioneering curved screen device is set to be announced this fall, alongside a vanilla Galaxy Note 5.
Project Zen is tipped to come with a dual-edge display around the 5.5-inch mark, S Pen and an inferior chipset. Then the inevitable question must be asked, if there will be enough room between it and the Galaxy S6 edge for yet another smartphone with such a screen.
Bear in mind that this mysterious new device is yet nothing more than a rumor though, with no material evidence to support it so far.
o
I really hope it's S6 edge mini :D
B
Shoot man, there's always gonna be a next latest greatest. It just sucks that they make it so freaking hard to have the latest greatest.
?
There is no plans for any Mini models at the moment. That's the niche the A range is filling. More likely it'll be some kind of A-range Edge.