Samsung is expecting to ship around 45 million units of its Galaxy S6 and S6 Edge flagship smartphones in this year alone, according to a recent report from Deutsche Bank.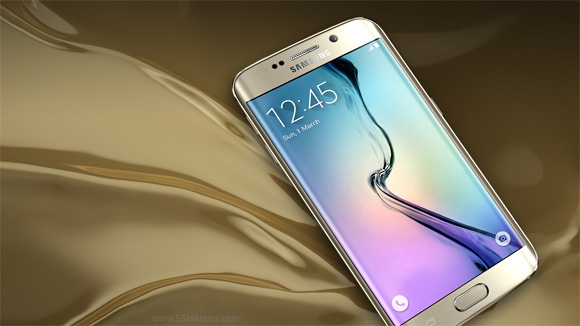 That's broadly in-line with various earlier reports - a CitiBank analyst had in April predicted that the number might exceed 50 million, an estimate that was recently corroborated by research firm Counterpoint. A Samsung executive also recently revealed that the devices are hitting the South Korean company's internal targets.
However, not everyone has been speaking in the same tone - investment bank Oppenheimer recently claimed that Samsung's latest flagship has been a failure and the company's business is "imploding."
?
The only thing that iphone 6s plus...have against s6 is bezels.yep, nice large bezels.you ignorant troll.you can test your ibezel 6 large in the closet,see if it's waterproof.
ADVERTISEMENTS