Samsung's heads held a conference call with investors and gave interesting insight into the company's near future. For example, Lee Sang-hoon, President and CFO, thinks the industry is shifting from a hardware race into a software one.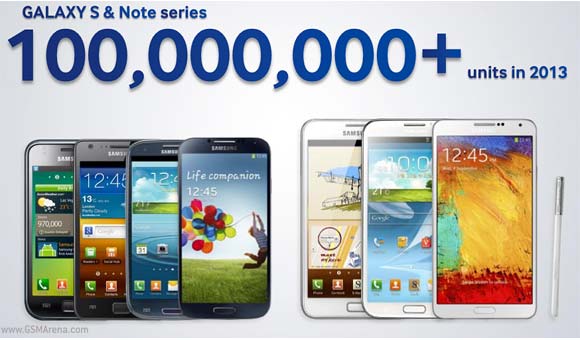 This has been evidenced by Samsung's strive for more and more software features, especially on its flagship products. The company has established overseas R&D centers and hired more software engineers.
This increased complexity leads to more patent disputes, Mr. Lee says "we have increased our efforts to continuously improve our competitive edge and reduce global dispute risks in patents".
JK Shin, joint-CEO of Samsung and head of the mobile division, said Galaxy Note shipments are expected to reach a massive 100 million units by the end of this year.
Shin sees huge potential for growth in the smartphone business where penetration is just 21%. LTE will be a major driver for growth, with 4G tech expected to be on around half of all smartphones by 2017 going by Samsung's forecasts.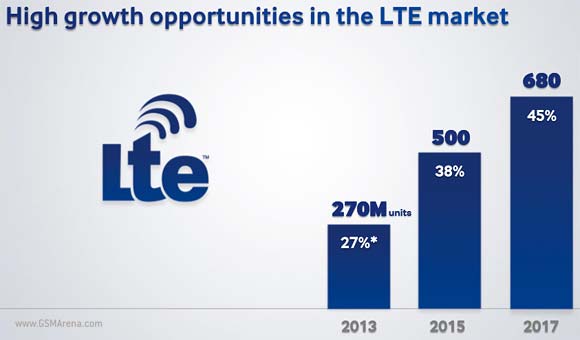 Curiously, no Tizen or Windows Phone devices were mentioned.
Read Wall Street Journal's liveblog of the conference call for more details.
M
Samsung has the most advanced hardware than anyone.nokia is dated.
D
off course..so they can take 5x the price
I
Plastic phones are much lighter. Also plastic doesn't block signal the way aluminium does. I definitely prefer plastic in large smartphones.